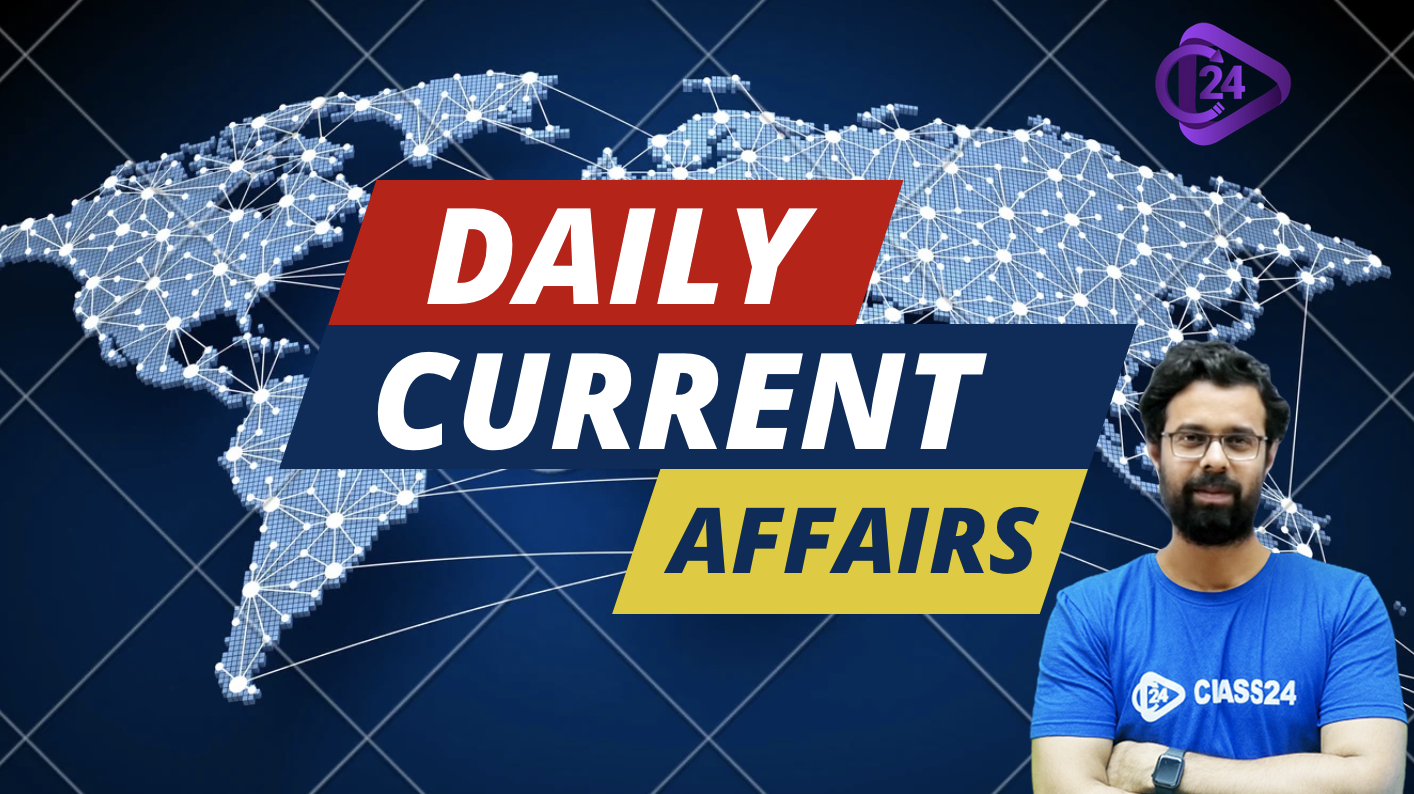 Aaditya Thackeray accuses BJP of 'inciting riots', says 'we don't burn…'
Shiv Sena (UBT) MLA Aaditya Thackeray made the comments while addressing students at the Gitam University in Hyderabad, Telangana.
Shiv Sena (UBT) leader Aaditya Thackeray on Tuesday asserted that they do not follow Bharatiya Janata Party's (BJP) idea of Hindutva. The son of former Maharashtra chief minister Uddhav Thackeray slammed the BJP alleging that the ally of the ruling Shiv Sena government was instigating 'riots' in the state. Aaditya made the comments while addressing students at the Gitam University in Hyderabad, Telangana.
He further clarified that according to the Uddhav-Balasaheb Shiv Sena faction's 'clearly defined' Hindutva, people are not killed over their food choices. "Our Hindutva is clearly defined. We don't burn people over what they eat. If that is the BJP's Hindutva, it is not acceptable to me, my father, my grandfather, and our people and not to Maharashtra," he said.
He further said that the Centre cannot take credit for building Ram Temple in Ayodhya. "If you think that the Ram Temple is being constructed because of the Central government it is wrong. The Supreme Court has given the decision and not the Centre," the former environment minister said.
Recollecting how the BJP 'backstabbed' the then Shiv Sena in 2014, he said, "I am a Hindu and was a Hindu when the BJP had broken alliance with the Shiv Sena in 2014. The BJP is inciting riots in the State today. Why isn't the world's largest pro-Hindutva party speaking about the Kashmiri Pandits?"
The MLA from Worli claimed that the state, once a leader in attracting investments, tourism sustainability and urban growth, was now trailing behind. He accused the Eknath Shinde-led government of being 'autocratic and dictatorial' and added, "There's only one Shiv Sena, the others are gaddars (traitors). They have tried to steal everything from us."
Speaking about the role of opposition in the country, Aaditya said India was going through an 'undeclared Emergency' at present.
Aaditya was accompanied by Rajya Sabha MP Priyanka Chaturvedi on a day-long visit to Hyderabad where he met Telangana minister and Bharat Rashtra Samithi (BRS) MLA KT Rama Rao at T-hub.
Hindustan Times
(National)
#AdityaThackeray
#Shivsena