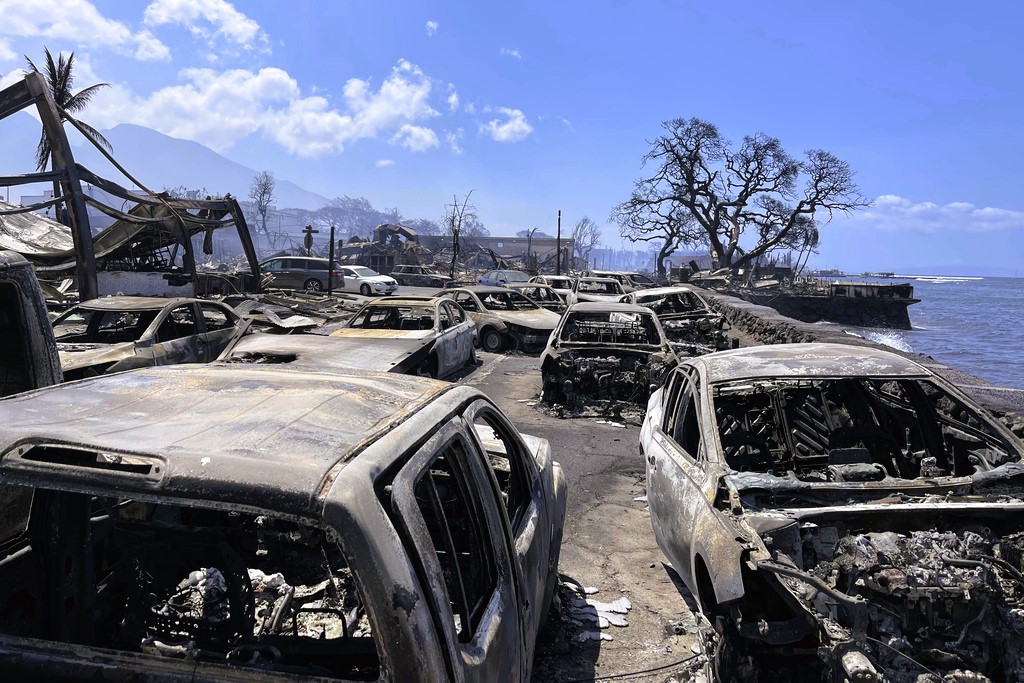 Search teams on Maui on Friday will comb through the charred ruins of Lahaina looking for more victims of a wildfire that ripped through the Kingdom of Hawaii's onetime capital, with officials expecting the death toll of 55 to rise.
The inferno, which erupted on Tuesday, reduced the picturesque resort town to piles of smouldering debris as it torched 1,000 buildings and left thousands homeless in what was the worst natural disaster in the U.S. state's history.
In addition to searching for those still missing, officials were drafting a plan to put the newly homeless up in hotels and rental properties. The island currently has four shelters in operation for the displaced.
The Hindu
(International)