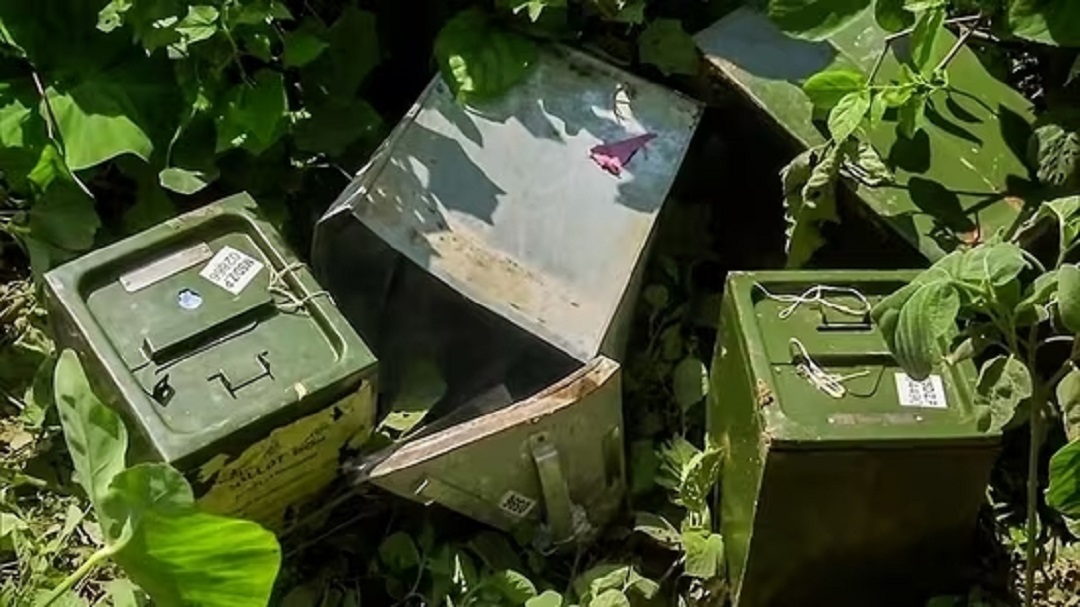 Repolling for West Bengal panchayat poll began at 7am and will end at 5pm amid tight security with 4 central forces personnel deployed in each of those booths.
The people of 19 districts in West Bengal are again casting their votes in as many as 696 booths for the panchayat elections on Monday, a day after the State Election Commission declared Saturday's polling in these places as void amid allegations of tampering with ballot boxes and violence that left at least 19 dead.
The repolling, which began at 7am, will be held till 5pm amid tight security with four central forces personnel deployed in each of those booths, besides state police, they said.
A total 5.67 crore people living in the state's rural areas were eligible to decide the fate of 2.06 lakh candidates in 73,887 seats of the panchayat system.
Top updates on West Bengal panchayat election 2023
1. The ruling Trinamool Congress on Monday said its Tamluk Town president Chanchal Khanra was brutally attacked allegedly by the Bharatiya Janata Party "goons". "We are deeply shocked to hear about the brutal attack on Tamluk Town President Chanchal Khanra by @BJP4Bengal goons! After physically assaulting Mr. Khanra, the assailants left him severely injured and set his bike on fire. It's outrageous that BJP, which deployed Central forces for maintaining 'law & order' during Panchayat elections, is resorting to gross violence, just one day later. This blatant hypocrisy and disregard for democracy are extremely disturbing!
2. Among the districts where repolling was being held, violence-hit Murshidabad has the highest number of booths at 175, followed by Malda with 109.
3. Repolling was also being held at 89 booths in Nadia, followed by Cooch Behar (53), North 24 Parganas (46), Uttar Dinajpur (42), South 24 Parganas (36), Purba Medinipur (31) and Hooghly (29). No repolling was ordered in Darjeeling, Jhargram and Kalimpong districts.
4. Polling was held on Saturday in over 61,000 booths for the three-tier panchayat elections. In several places, ballot boxes were looted, set on fire and thrown in ponds, leading to violence.
5. West Bengal Governor CV Ananda Bose on Sunday arrived in New Delhi on Sunday night. Bose is likely to call on Union home minister Amit Shah over the widespread violence during the panchayat polls in West Bengal.
6. A voter, Anjana Majumdar, at a polling booth at Tikiapara Primary High School in Murshidabad said, "The first day there were no central forces. There were just three police personnel. Today, we are happy to see the central forces here, we will be able to cast votes properly and go home." Another voter, Anamika Mandal, said, "Today, it feels like an election day. We can see the central forces today."
Hindustan Times
(National)