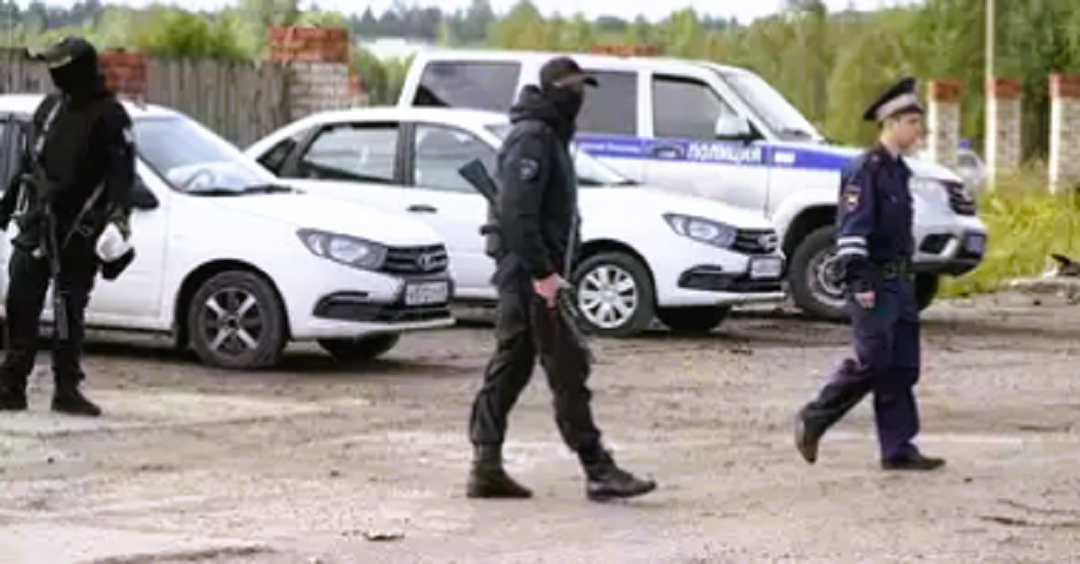 US and other Western officials said that preliminary intelligence reports led them to believe that an explosion on board a plane linked to the Russian mercenary leader Yevgeny Prigozhin likely brought down the aircraft on Wednesday, killing all the passengers aboard. Although there has been no official confirmation that Prigozhin was killed, President Putin on Thursday, in his first comments on the crash, spoke obliquely of his death, referring to him in the past tense. "He made some serious mistakes in life, but he also achieved necessary results," he said in a televised meeting.
Putin on Thursday recalled that he had known Prigozhin - a convicted criminal who went on to establish a successful catering company before founding the Wagner mercenary group - since the early 1990s, in the immediate aftermath of the collapse of the Soviet Union. "He was a man with a difficult fate... He was a talented person, a talented businessman, he worked not only in our country, and worked with results, but also abroad, in Africa in particular," he said. Putin also offered his condolences to the families of the victims of the plane crash. "These are people who made a substantial contribution to our joint efforts of fighting the neo-Nazi regime in Ukraine. We... won't forget it."
Prigozhin's Wagner group made significant battlefield gains in Ukraine before staging a brief mutiny against Russia's military leadership in June. The episode was one of the most dramatic challenges to Putin's rule in decades, and many observers speculated that Prigozhin's betrayal was tantamount to a death sentence.
The passenger manifest of the plane that went down is essentially a who's who of Wagner mercenaries. Besides Prigozhin, another notable name was Dmitry Utkin, who was long believed to be the founder of Wagner. Utkin's call sign was Wagner, which became the company's name. He was a retired special forces officer and a member of Russia's GRU military intelligence service and was responsible for Wagner command and combat training. Other top associates listed included Valery Chekalov, who was Wagner's logistics mastermind, in charge of managing mercenaries and securing weapons, and Yevgeny Makaryan, who was wounded while fighting with Wagner in Syria.
The US and Western officials who said an explosion was the leading theory said the blast could have been caused by a bomb or other device planted on the aircraft, though other possibilities, like adulterated fuel, were also being explored.
Numerous opponents and critics of Putin have been killed or gravely sickened in apparent assassination bids, and Western officials long expected the Russian leader to go after Prigozhin, despite promising to drop charges in a deal that ended the June 23-24 mutiny. "It is no coincidence that the whole world immediately looks at the Kremlin when a disgraced ex-confidant of Putin suddenly falls from the sky. We know this pattern ... in Putin's Russia," said German foreign minister Annalena Baerbock. Ukraine President Zelensky also pointed the finger. "We have nothing to do with this. Everyone understands who does."
The Times of India
(International)