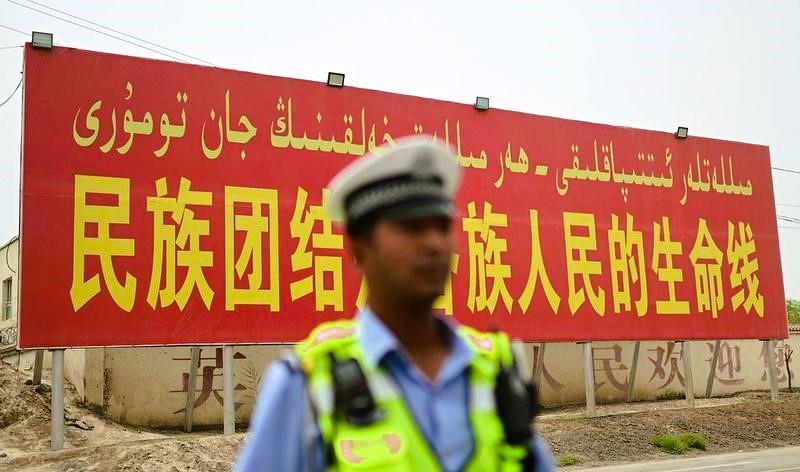 Chinese President Xi Jinping made a rare visit to Xinjiang on Saturday, state media reported, calling on officials to conserve "hard-won social stability" in a troubled region where Beijing is accused of severe human rights abuses.
The Chinese government has pursued a years-long campaign against what it describes as terrorism and Islamic extremism in the northwestern region, detaining large numbers of Uyghurs and other Muslims.
A United Nations report last year found China's actions in Xinjiang may constitute "crimes against humanity", and the United States and legislatures in other countries have labelled the policies a "genocide" — claims Beijing denies.
State broadcaster CCTV said Mr. Xi travelled to regional capital Urumqi on Saturday, listened to a government work report and delivered a speech "affirming the achievements made in various tasks in Xinjiang".
It was his first publicly known visit to Xinjiang since last July, when he made his maiden trip since the crackdown in the region was escalated.
Xi also urged officials to "more deeply promote the Sinification of Islam and effectively control illegal religious activities", CCTV reported.
The Hindu
(International)