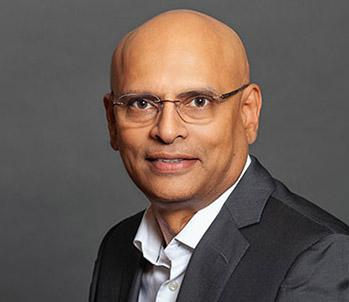 Cognizant on Monday announced the availability of a new, enterprise-wide platform, Cognizant Neuro AI, designed to provide enterprises with a comprehensive approach to accelerate the adoption of generative AI technology.
This industry-first platform is expected to leverage its consulting, advisory, ecosystem partnership, digital studios, solutions, and delivery capabilities, in conjunction with industry experts, to help clients transition seamlessly into the era of generative AI, according to the tech firm.
"It is fast becoming clear that businesses must embrace AI without delay to remain competitive," said Prasad Sankaran, EVP of Cognizant's Software and Platform Engineering.
"Cognizant's Neuro AI is aiming to increase ROI potential, minimise risks and get to better business solutions faster," he added.
The Hindu
(National)
As always, if you have any questions or feedback, we'd love to hear from you. You can reach us on support@class24.study or
Call support - +91 78498 41445,+91 83029 72601,+91 78775 18210
Let's connect with CLASS24
🚀 Download the Class24 App here: