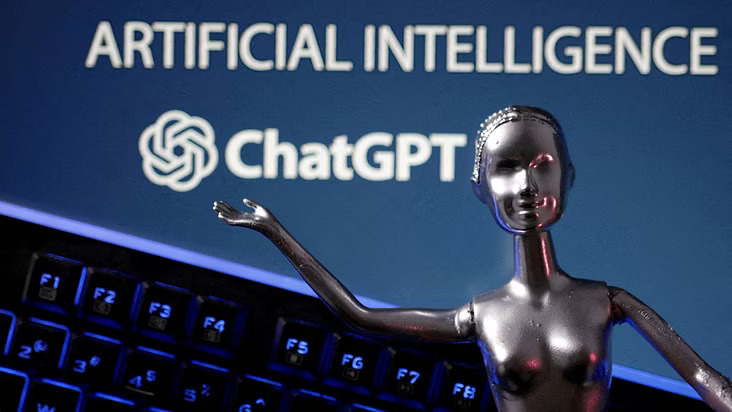 When Costa Rican lawmakers wanted to draw attention to the need to regulate artificial intelligence, they asked ChatGPT to write a new law to do it for them. The members of Congress told the chatbot to "think like a lawyer" and draft a bill according to the constitution. They then sent the resulting text verbatim to the legislature. "We have had many positive reactions and many people who thought it to be very risky," Congresswoman Vanessa Castro, who led the introduction of the bill, said.
ChatGPT recommendedCosta Rica create an institution to regulate AI systems governed by the principles of accountability, explainability, bias prevention and protecting human rights. The bill was introduced in May, but is now being discussed in public forums before it goes to the parliamentary commission for amendments and further debate in Congress. "We learned that artificial intelligence is just another legislative tool that still needs the human hand," Castro said.
Congresswoman Johana Obando said she supported AI regulation, but opposed the billbecause ChatGPT simply made-up statistics and articles from the Costa Rican constitution. But her main objection was that she said the bill was a mere "list of good wishes" without much bite. ChatGPT said "we should regulate based on fundamental rights and international conventions," Obando said. "But what are those rights and conventions? The bill does not mention them. "
Costa Rica is the eighth country in Latin America to discuss or approve a law regulating AI in the past year. Latin American lawmakers are pushing for regulation motivated by the European Union's AI Act, which includes rules banning the use of the technology in biometric surveillance and for it to be clear what content is AI-generated. In Mexico, a bill introduced in March encourages the creation of an ethical framework for the development of AI, based on the protection of human rights and personal data. In June, Peru approved the first law in the region to regulate AI, which only awaits the president's signature to come into effect. The law designates a national authority to supervise the development of AI, based on the principles of digital security and ethics. Brazil has been engaged in an intense debate about AI regulation for the past four years, with three bills pending in its Congress. One AI legal framework, approved by the House of Representatives in 2021, but blocked by the Senate. Lawmakers in the region agree that fighting bias and discrimination in AI systems should be at the heart of new regulations, but much of the proposed legislation is vague about how to prevent, investigate and penalise it.
The Times of India
(International)