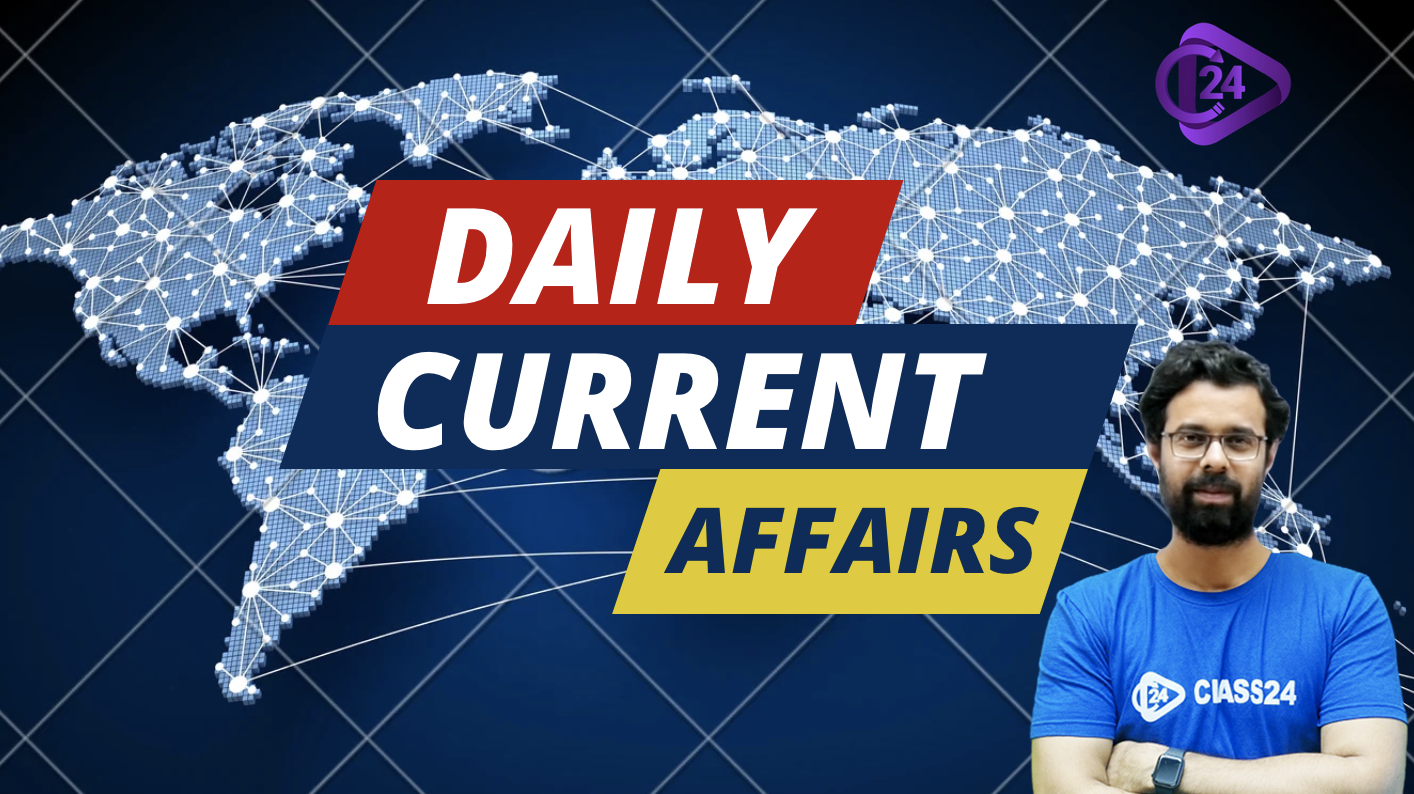 Ballistic missile interceptor
Recently, The DRDO and Indian Navy successfully conducted a maiden flight trial of sea-based endo-atmospheric interceptor missile off the coast of Odisha.
India entered an elite club of nations with the capability to fire a Ballistic Missile Defense (BMD) interceptor from a naval platform.
Prior to this, DRDO has successfully demonstrated land-based ballistic missile defence system with capability to neutralize ballistic missile threats, emerging from adversaries.
Two-tires of BMD system
Prithvi Air Defence missile
It was originally tested in 2006 and is capable of intercepting and destroying missiles at exo-atmospheric altitudes ranging from 50 to 180 kilometres.
The Pradyumna interceptor has already replaced the Prithvi Air Defence BMD.
Exo-atmospheric missiles are capable of completing missions in the Earth's upper atmosphere.
Advanced Air Defence Missile
The second layer is Advanced Air Defence (AAD) Missile for lower altitude interception.
It was first tested in 2007 and designed to knock down hostile missiles in the endo-atmosphere at altitudes of 15-40 KM.
The endo-atmospheric missiles are the ones that operate within the earth's atmosphere that covers an altitude below 100 KM.
As always, if you have any questions or feedback, we'd love to hear from you. You can reach us on support@class24.study or
Call support - +91 78498 41445,+91 83029 72601,+91 78775 18210
Let's connect with CLASS24
🚀 Download the Class24 App here: