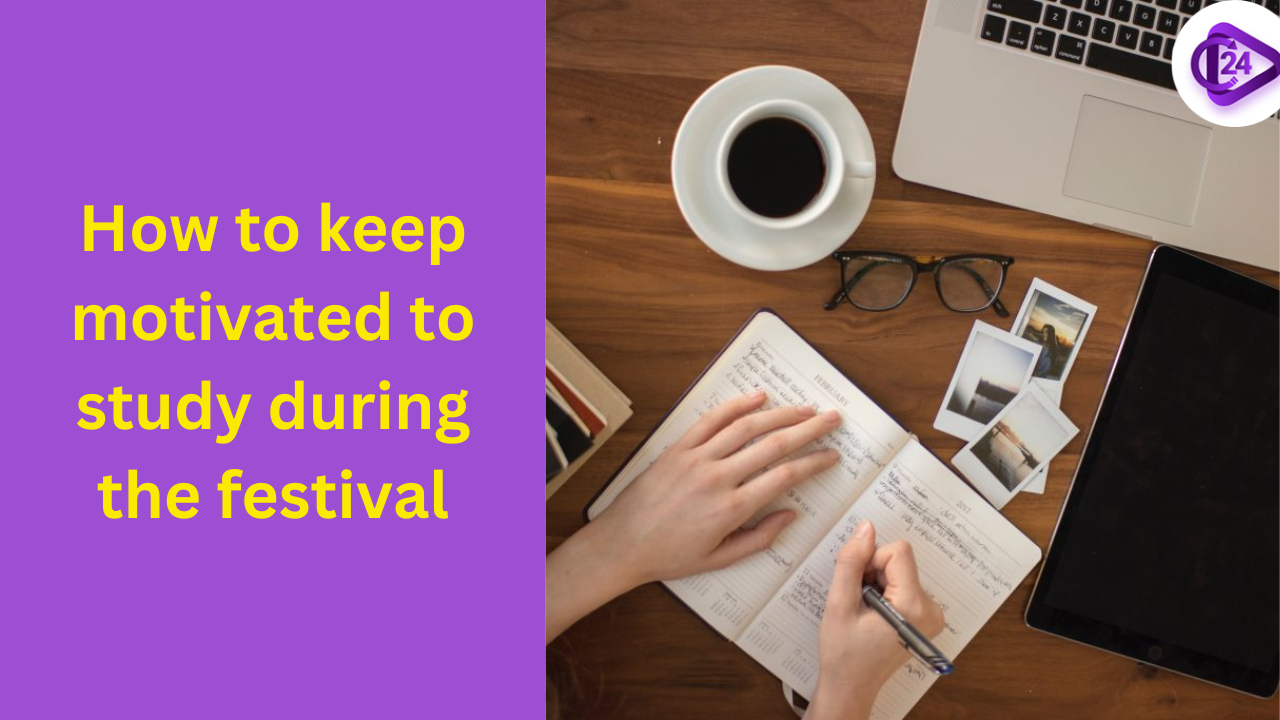 We can understand that as the festival of Diwali is approaching, our desire to study is getting wavered a bit, which is not good for our future purpose. We believe that a short break is a good thing but it is not appropriate to take a long break while studying, so what should we do so that in this festival of Diwali, we can enjoy happiness and also study? We understand that your studies are very important but at the same time it is equally important to celebrate the festival of Diwali which comes once a year, so keeping this in mind we have come up with some tips so that you can concentrate on your studies and celebrate your Diwali at the same time. In this article, we will share some tips for How to keep motivated to study during festival.
The tips for How to keep motivated to study during festival are as follow:
Planning:
Whenever you are working on a task, you always make sure that the task should be completed in effective and efficient way. To keeping all task in the mind, we make a plan to achieve a certain task in a prescribed time. While making a plan, a few questions related to task also keep in mind such as target of the task, time limit, objective, other related task etc. so that your planning can be more effective to achieve a task.
Time Management:
Managing you time is also a skill, with this skill you can get achieve your goal or complete your task in a limited time. So it is very important to manage your time in very efficient way, so you can get effective result and also get a time to celebrate your festival.
Maintain a study space
You should have a space for study, as it is important to maintain a study area for yourself, so that you do not feel deviated and distracted from the studies. Find a place where you can study with full focus and nothing can distract you. If you do not have a proper place at home for study, you can also visit to Public library, where you can spend 2 -3 hours peacefully and complete your study goal for a day. Do everything, which helps you to stay connected with your studies but do not skip your studies at any cost.
Do not take stress:
Usually, it becomes burden when you are doing revision of your studies during the festive season, so make sure use this time to revise your lessons with the enjoyment of the day. Try to maintain some flexibility in your time table so that you can study and also celebrate the festival with your family members and other guest. But do not think about it to skip the revision lesson for the day.
Keep Everything Simple:
Try to make it normal with your family, do not try to show that you are always busy in your studies, you can take break for few hours as per your time table, and gather with the family, which can also help to boost the progress in your studies as it make sure feel fresh. Once you grab your opportunity, at that time, you do not need to feel guilty as you were not able to spend good time with your family. Don't try to force yourself to study for long hours.