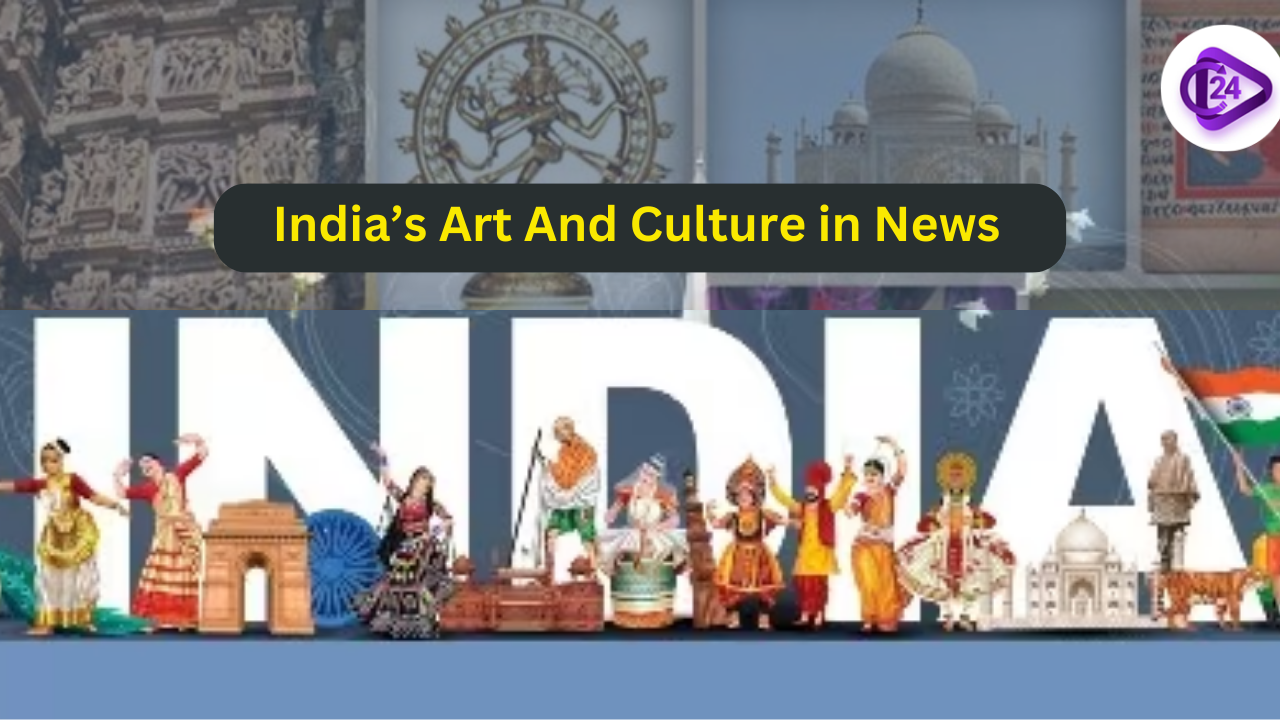 India is rich in Art and Culture, which played an important role in the development of the country. It also represents a set of shared values, attitudes, goals, and practices. India is known for its Dravidian architecture, temples, folk dance, and the beauty of Indian art, this played a key role in highlighting the beauty of India, across the world. On the other side, the art and culture of India always remained a key topic for any State level, Railways, SSC, etc. The examiner always asks 4-5 questions on this topic, so this blog becomes really meaningful for all aspirants. In this Class24 blog, we will learn about the Indian Art and Culture Current Affairs in the past year. All the best.
Indian Art and Culture Current Affairs
1. Hoysala Temples: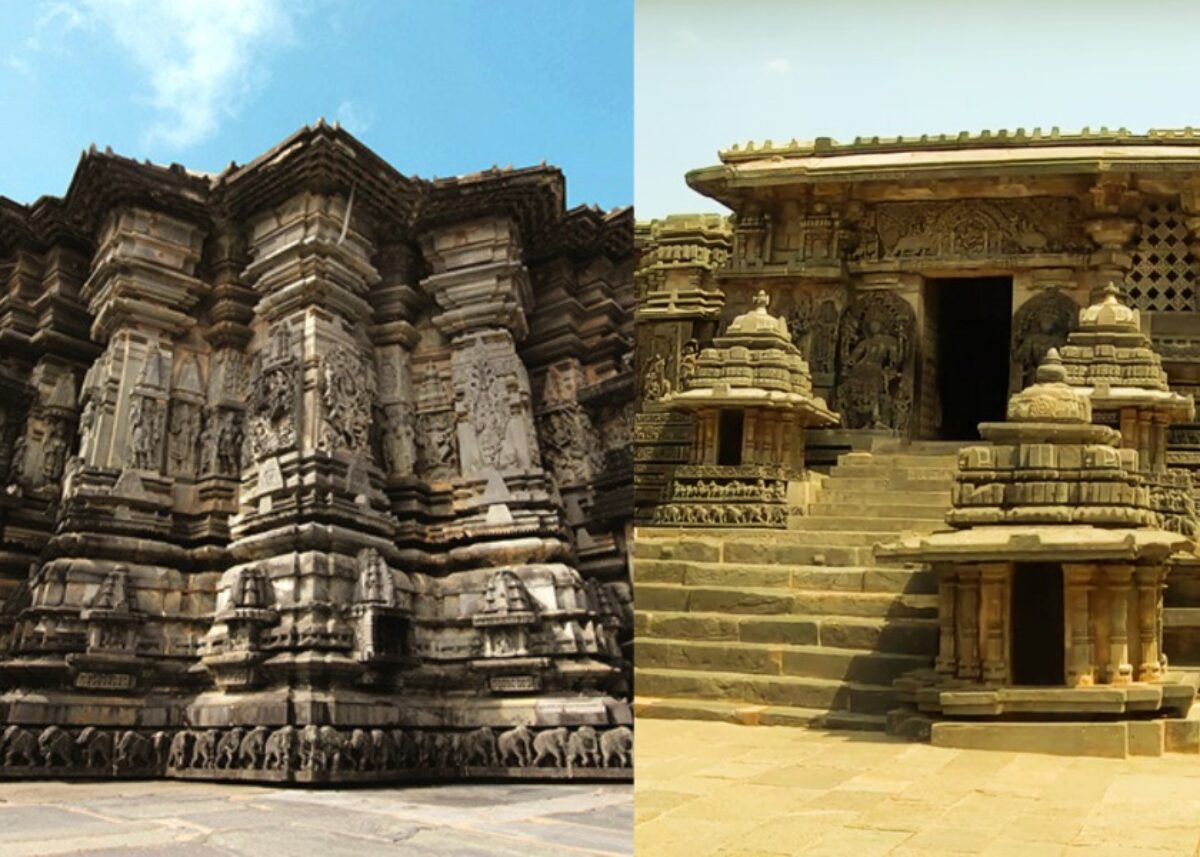 The Hoysala Temples have been added to the United Nations Educational, Scientific and Cultural Organization (UNESCO) World Heritage list.

It became the 42nd UNESCO World Heritage Site in India.

It is located in Karnataka.

It is a group of three temples, located in Belur, Halebid, and Somanathapur.

About Chennakeshava Temple in Belur:

About Hoysaleshwara Temple in Halebid:

Keshava Temple of Somanathapur:
2. Santiniketan: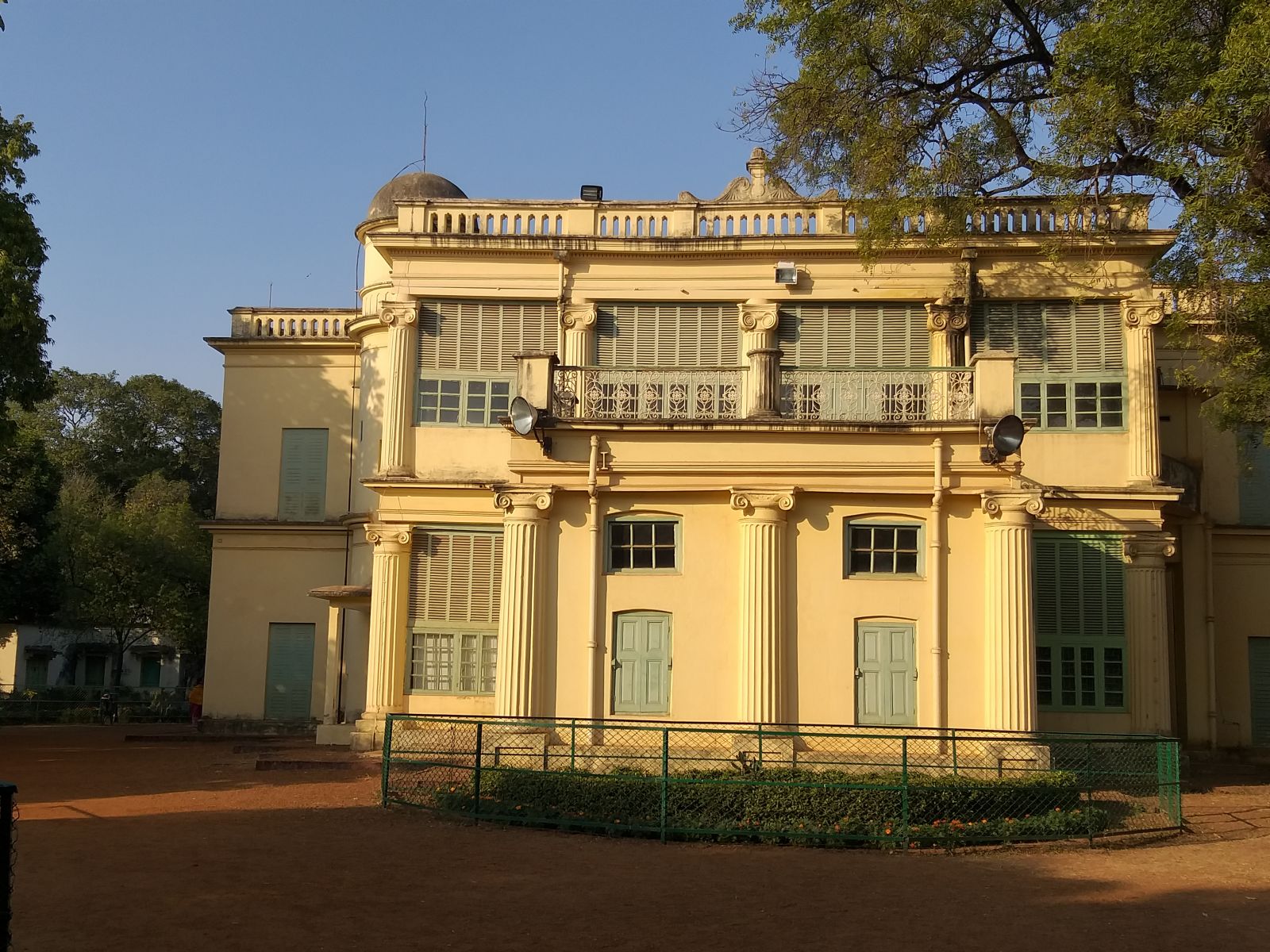 Located in: Birbhum district, West Bengal

India's 41st World Heritage Site

Original name: Bhubadanga (later, it was renamed Santiniketan by Debendranath Tagore)
3. India's Tribal Craftsmanship at G20 Summit
At the 18th G20 summit, under the presidency of India, the Tribal Cooperative Marketing Development Federation of India (TRIFED), under the Ministry of Tribal Affairs displayed various Artifacts and Products of India.

Longpi Pottery:

Location: Longpi in Manipur

Tribe: Longpi in Manipur

It is hand-shaped or molded.

Chhattisgarh Wind Flutes:

Location: Bastar in Chhattisgarh

Tribe: Gond Tribe

Also known as 'Sulur' bamboo wind flute

Gond Paintings:

Location: Dindori district of Madhya Pradesh

Material: Handmade paper, canvas, natural and synthetic colors

Gujarat Hangings:

Sheep Wool Stoles:

Location: Himachal Pradesh and Jammu & Kashmir

Crafted by: Bodh, Bhutia, and Gujjar Bakarwal tribes

Mosaic Lamps, Ambabari Metalwork, and Meenakari Crafts:

Location: Rajasthan

Curated by: Meena Tribe
3. 27-foot Nataraja sculpture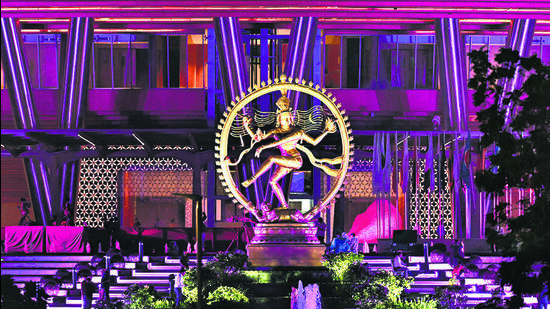 It was featured at the 18th G20 Leaders' Summit 2023 venue Bharat Mandapam, New Delhi.

Crafted from: Ashtadhatu

Artisan from: Tamil Nadu

Weight: 18 tonnes

Sculpted by: Radhakrishnan Sthapaty (Swami Malai in Tamil Nadu)

Design inspiration:

Thillai Nataraja Temple in Chidambaram,

Uma Maheswarar Temple in Konerirajapuram

Brihadeeswara Temple in Thanjavur (a UNESCO World Heritage Site)
4. Sengol installed in the New Parliament Building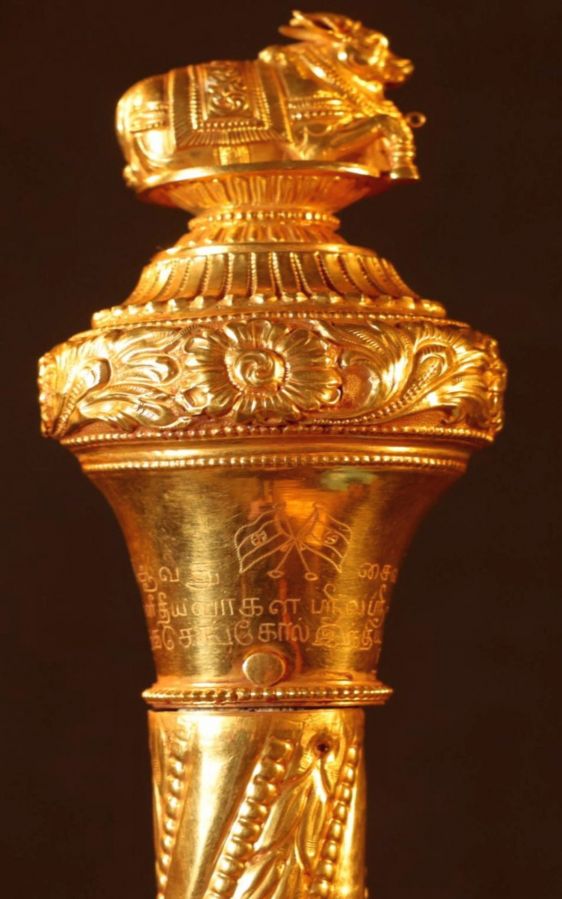 The Prime Minister of India, Narendra Modi inaugurated the new Parliament building, a part of the Central Vista redevelopment project, on May 28, 2023.

During the inaugural event, he also installed Sengol, a symbol of India's independence and sovereignty.

On August 14, 1947, the Sengol scepter was presented to PM Nehru by Thiruvavaduthurai Adheenam.
5. Lambani Art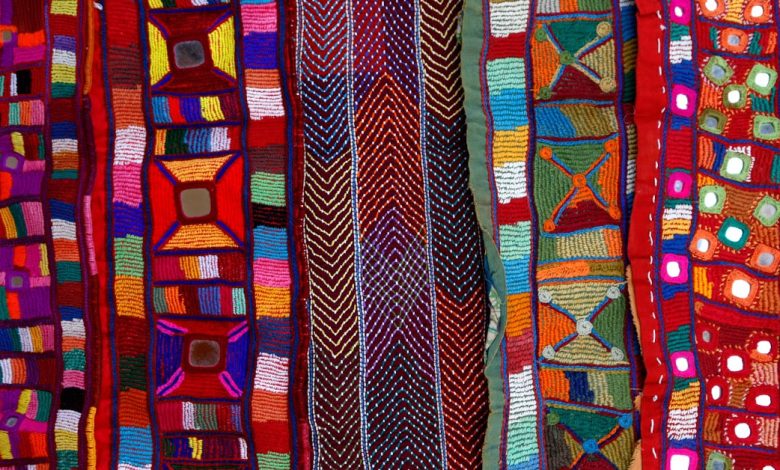 During the G20 Summit, India's Lambani Art achieved a remarkable feat by setting a new Guinness World Record.

The exhibition showcased titled 'Threads of Unity' was inaugurated in Hampi.

It was the collective efforts of over 450 Lambani women artisans.

Practiced by: Lambani or Banjara community
6. Dancing Girl of Mohenjodaro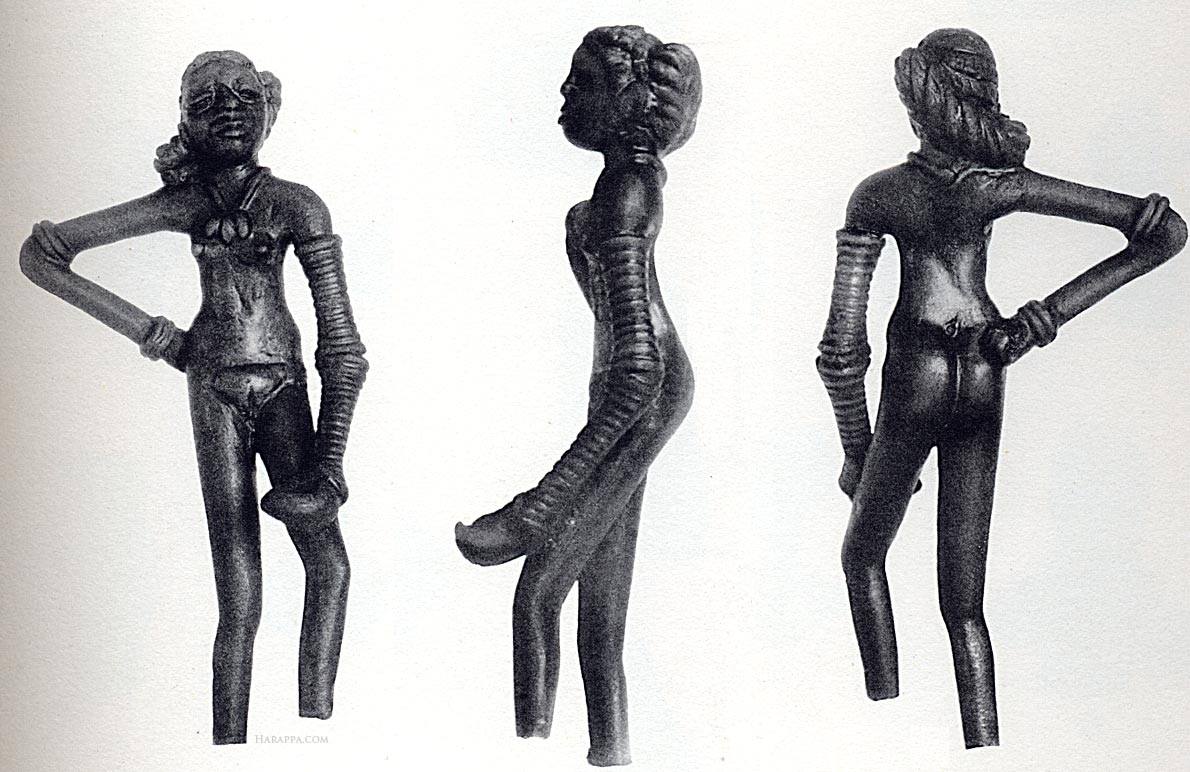 Prime Minister Narendra Modi inaugurated the International Museum Expo on International Museum Day 2023, celebrated on May 18.

During the event, various cultural exhibits and artefacts were showcased.

He has also introduced a captivating mascot, the Dancing Girl.

The dancing girl was inspired by the famous bronze figurine discovered at Mohenjodaro.

An ancient artefact, Dancing Girl was discovered at the archaeological site of Mohenjodaro by British archaeologist Ernest McKay.
7. Kapileshwar Temple
Location: Bhubaneswar, Odisha

It has been added to the protected monuments list by the Archaeological Survey of India (ASI).

Bhubaneswar is also known as the 'Temple City of India'.
8. Siddheswara Temple Inscriptions
9. Shankaracharya Jayanti
The birth anniversary of Adi Shankaracharya (birth anniversary of Adi Shankaracharya)

In 2023, he became 1235 years old.

He was born in Kaldi, Kerala in 788 CE.
10. Basava Jayanthi
A festival celebrated in Karnataka and other parts of South India.

Aim: To celebrate the birth anniversary of Basavanna

It is mainly celebrated by the Lingayat community, as Basavanna is considered the founding saint of this Hindu sect.

It is usually observed on the third day of the Vaisakha month.

In 2023, it falls on April 23 (Sunday).
11. Cheiraoba festival
It is also known as Sajibu Nongma Panba.

Location: Manipur

Tribe: Meetei community

Follows by: Vaishnav Hinduism
12. Puthandu (Tamil New Year)
This festival is celebrated by the Tamil community.

It falls on the 14th of April on the Gregorian calendar.