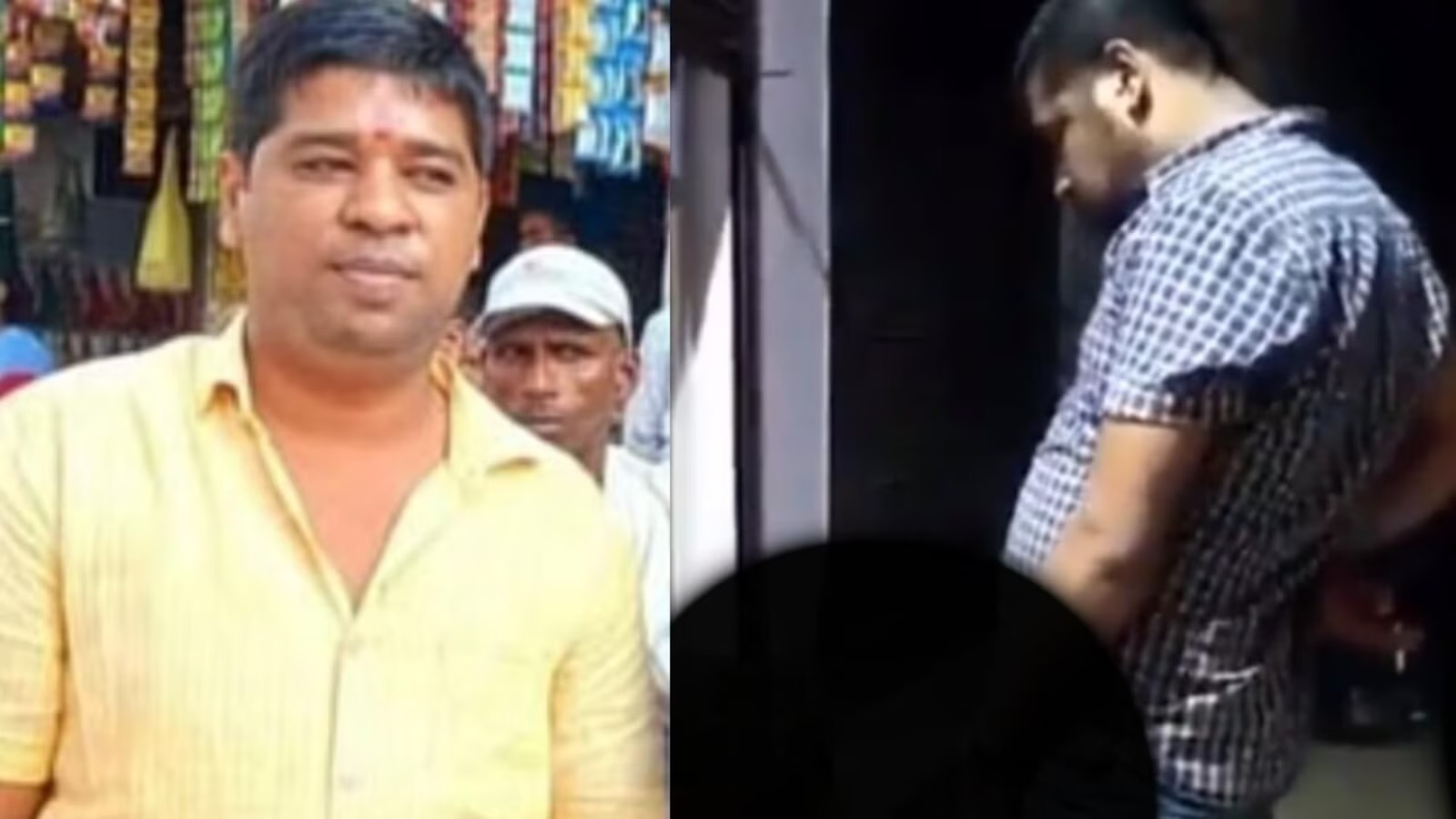 Pravesh Shukla's father Ramakant Shukla reportedly claimed that his son is the representative of BJP MLA Kedarnath Shukla.
Pravesh Shukla, who was caught on camera urinating on a tribal man in Madhya Pradesh, was arrested late on Tuesday night after chief minister Shivraj Singh Chouhan ordered to invoke the stringent National Security Act (NSA) against him following an online outrage.
"We have taken the accused (Pravesh Shukla) into custody. He is under interrogation. Further legal action in the matter will be taken soon," said Anju Lata Patle, assistant superintendent of police. Sidhi, Madhya Pradesh.
Meanwhile, Pravesh Shukla's father Ramakant Shukla reportedly claimed that his son is the representative of Bharatiya Janata Pary MLA Kedarnath Shukla.
"He is a representative of the BJP MLA, which is why he is being targeted by the opposition. I hope there is a thorough investigation in the case, and justice is served," India Today quoted Ramakant as saying.
Ramakant's statement comes amid a political slugfest in the poll-bound state with Opposition Congress alleging that the accused is an associate of Kedarnath Shukla — a charge the ruling party has denied.
"Madhya Pradesh is already number one in tribal atrocities. This incident has put the entire Madhya Pradesh to shame. I demand to give strict punishment to the accused," MP Congress president Kamal Nath said, claiming that Pravesh Shukla is associated with the BJP.
Shukla, however, dismissed the charge. "Pravesh was never a representative of mine. I just know him," he said.
Pravesh Shukla caught on camera
A video showed Pravesh allegedly urinating on the tribal labourer in an inebriated state. He was seen smoking a cigarette as he peed all the victim. The incident took place around a week ago, but police only found the video on Tuesday evening.
The incident took place at the Kubari market of Sidhi district.
"A viral video of Sidhi district has come to my notice. I have instructed the administration to arrest the culprit and take strict action and also impose NSA," Chouhan tweeted.
Confirming the incident, Sidhi superintendent of police Ravindra Verma said, "An FIR has been registered against him (Shukla) under section 294 (using obscene language), 504 (Intentional insult with intent to provoke breach of the peace) and under relevant sections of the SC/ST Act."
Hindustan Times
(National)