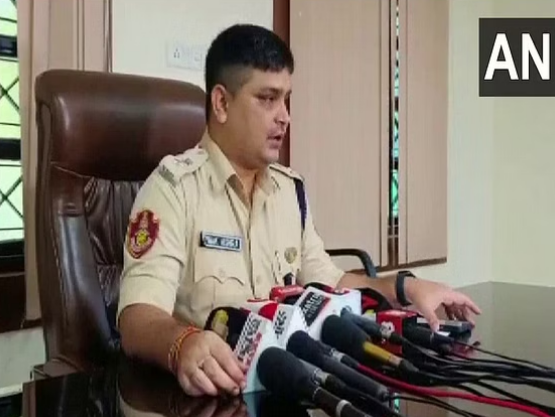 Cuttack (Odisha) [India], April 4 (ANI): The accused and three of his associates were arrested a day after a youth was stabbed to death for 'wrong umpiring' during a local cricket tournament at Mahisalanda village, informed police.
The accused was identified as Smruti Ranjan Rout.
According to Cuttack DCP Pinak Mishra, the two accused persons unleashed an assault on the umpire after he refused to give 'no ball'.
"Two accused persons started beating up the umpire after he refused to give a no ball. Seeing the umpire being beaten up, Lucky Rout (the victim) intervened. However, one of the attackers stabbed him with a knife," said the Cuttack DCP.
He said the youth was referred to SCB Medical College and Hospital Cuttack where he succumbed to his injuries.
The Print
(National)
As always, if you have any questions or feedback, we'd love to hear from you. You can reach us on support@class24.study or
Call support - +91 78498 41445,+91 83029 72601,+91 78775 18210
Let's connect with CLASS24
🚀 Download the Class24 App here: