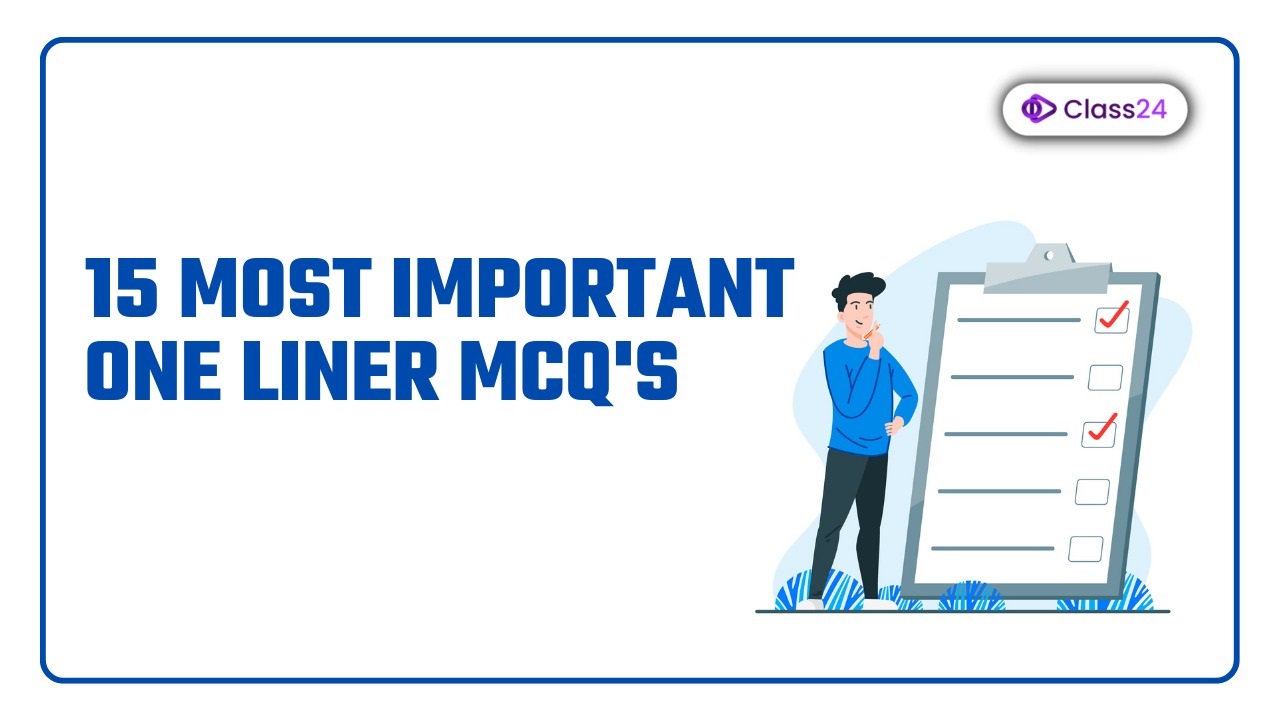 1. India has also signed an agreement to collaborate on the US's Star Artemis programme.
भारत ने अमेरिका के स्टार आर्टेमिस कार्यक्रम पर सहयोग के लिए एक समझौते पर भी हस्ताक्षर किए हैं।
2. India and the United Arab Emirates have entered into an agreement for accredited economists.
भारत और संयुक्त अरब अमीरात ने मान्यता प्राप्त अर्थशास्त्रियों के लिए एक समझौता किया है।
3. An agreement has been entered into between BEML and the Ministry of Defense for supply of high mobility vehicles.
हाई मोबिलिटी वाहनों की आपूर्ति के लिए बीईएमएल और रक्षा मंत्रालय के बीच एक समझौता हुआ है।
4. India to save 249 BU units of electricity by FY 2022 – BEE report
भारत वित्त वर्ष 2022 तक 249 बीयू यूनिट बिजली बचाएगा - बीईई रिपोर्ट
5. The Central Railway Department has also entered into an MoU with USAID for decarbonisation of railways.
मध्य रेलवे विभाग ने रेलवे के डीकार्बोनाइजेशन के लिए यूएसएआईडी के साथ एक समझौता ज्ञापन पर भी हस्ताक्षर किया है।
6. NTPC has been recognized as the most preferred workplace of 2023-24.
एनटीपीसी को 2023-24 के सबसे पसंदीदा कार्यस्थल के रूप में मान्यता दी गई है।
7. The Union Home Minister laid the foundation stone for the Central Forensic Science Laboratory (CFSL) at Samba.
केंद्रीय गृह मंत्री ने सांबा में केंद्रीय फोरेंसिक विज्ञान प्रयोगशाला (सीएफएसएल) की आधारशिला रखी।
8. Union Minister inaugurates silica reduction plant project at Dalli mine in SAIL.
केंद्रीय मंत्री ने सेल की दल्ली खदान में सिलिका कटौती संयंत्र परियोजना का उद्घाटन किया।
9. Minister introduced mRNA based central booster vaccines.
मंत्री ने एमआरएनए आधारित केंद्रीय बूस्टर टीके पेश किए।
10. 'UDYAMI BHARAT – MSME Day' is scheduled to be celebrated on June 27 at Vigyan Bhavan.
27 जून को विज्ञान भवन में 'उद्यमी भारत-एमएसएमई दिवस' मनाया जाएगा।
11. German parliament approves new immigration law.
जर्मन संसद ने नये आव्रजन कानून को मंजूरी दे दी.
12. Union Minister Anurag Thakur has launched the initiative 'Bharat in Paris'.
केंद्रीय मंत्री अनुराग ठाकुर ने 'भारत इन पेरिस' पहल शुरू की है।
13. It has launched a program called 'Imaigal' to protect the girl child.
इसने बालिकाओं की सुरक्षा के लिए 'इमैगल' नामक एक कार्यक्रम शुरू किया है।
14. Sahitya Akademi Awards are given to various scholars.
साहित्य अकादमी पुरस्कार विभिन्न विद्वानों को दिये जाते हैं।
15. Ambedkar Law University has been awarded the Best State University Award.
अंबेडकर लॉ यूनिवर्सिटी को बेस्ट स्टेट यूनिवर्सिटी अवॉर्ड से सम्मानित किया गया है।
As always, if you have any questions or feedback, we'd love to hear from you. You can reach us on support@class24.study or
Call support - +91 78498 41445,+91 83029 72601,+91 78775 18210
Let's connect with CLASS24
🚀 Download the Class24 App here:
Related Article: Best Online learning platform in India