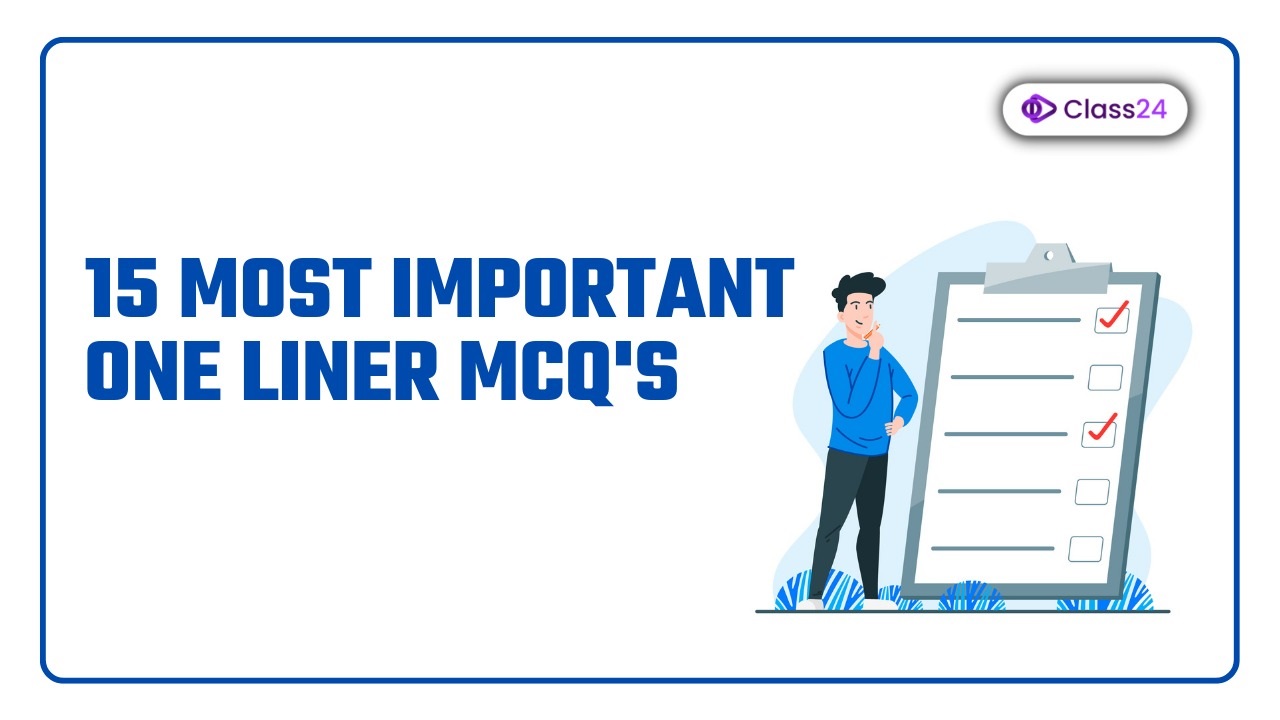 1. PM Modi Inaugurates Development Projects in Sikar, Rajasthan
पीएम मोदी ने राजस्थान के सीकर में विकास परियोजनाओं का उद्घाटन किया
2. The PM also addressed opposition parties and criticized the Congress government in Rajasthan.
पीएम ने विपक्षी दलों को भी संबोधित किया और राजस्थान की कांग्रेस सरकार की आलोचना की.
3. The government's focus on green growth aligns with targets to achieve energy independence by 2047 and net zero by 2070.
हरित विकास पर सरकार का ध्यान 2047 तक ऊर्जा स्वतंत्रता और 2070 तक शुद्ध शून्य प्राप्त करने के लक्ष्य के साथ संरेखित है।
4. Rajasthan Issues First Transgender Birth Certificate to Noor Shekhawat
राजस्थान ने नूर शेखावत को पहला ट्रांसजेंडर जन्म प्रमाण पत्र जारी किया
5. Indore's Nidhi and Ritika Buley Among Four Females in BCCI Umpires' Panel
इंदौर की निधि और रितिका बुले बीसीसीआई अंपायर पैनल में चार महिलाओं में शामिल
6. Mahindra & Mahindra Acquires 3.53% Stake in RBL Bank for ₹417 Crores
महिंद्रा एंड महिंद्रा ने ₹417 करोड़ में आरबीएल बैंक में 3.53% हिस्सेदारी खरीदी
7. Jio Financial and BlackRock Form "Jio BlackRock" Joint Venture to Disrupt India's Mutual Fund Market
जियो फाइनेंशियल और ब्लैकरॉक ने भारत के म्यूचुअल फंड बाजार को बाधित करने के लिए "जियो ब्लैकरॉक" संयुक्त उद्यम बनाया
8. Shankari Chandran Wins 2023 Miles Franklin Literary Award
शंकरी चंद्रन ने 2023 माइल्स फ्रैंकलिन साहित्यिक पुरस्कार जीता
9. R Seshasayee appointed Chairman of Asian Paints' Board
आर शेषशायी को एशियन पेंट्स बोर्ड का अध्यक्ष नियुक्त किया गया
10. Devendra Kumar Upadhyaya and Dhiraj Singh Thakur Appointed as Chief Justices for Bombay and Andhra Pradesh High Courts
देवेन्द्र कुमार उपाध्याय और धीरज सिंह ठाकुर को बॉम्बे और आंध्र प्रदेश उच्च न्यायालयों के लिए मुख्य न्यायाधीश नियुक्त किया गया
11. Canara Bank Tops PSUs Lending for 5th Year, Extends ₹187,813 Crore in FY23
केनरा बैंक 5वें वर्ष सार्वजनिक क्षेत्र के ऋण देने में शीर्ष पर रहा, वित्त वर्ष 23 में ₹187,813 करोड़ का विस्तार किया
12. Batagaika Crater: World's Largest Permafrost Crater Expanding Rapidly in Russia's Far East
बटागाइका क्रेटर: दुनिया का सबसे बड़ा पर्माफ्रॉस्ट क्रेटर रूस के सुदूर पूर्व में तेजी से फैल रहा है
As always, if you have any questions or feedback, we'd love to hear from you. You can reach us on support@class24.study or
Call support - +91 78498 41445,+91 83029 72601,+91 78775 18210
Let's connect with CLASS24
🚀 Download the Class24 App here:
Related Article: Govt Exam Preparation