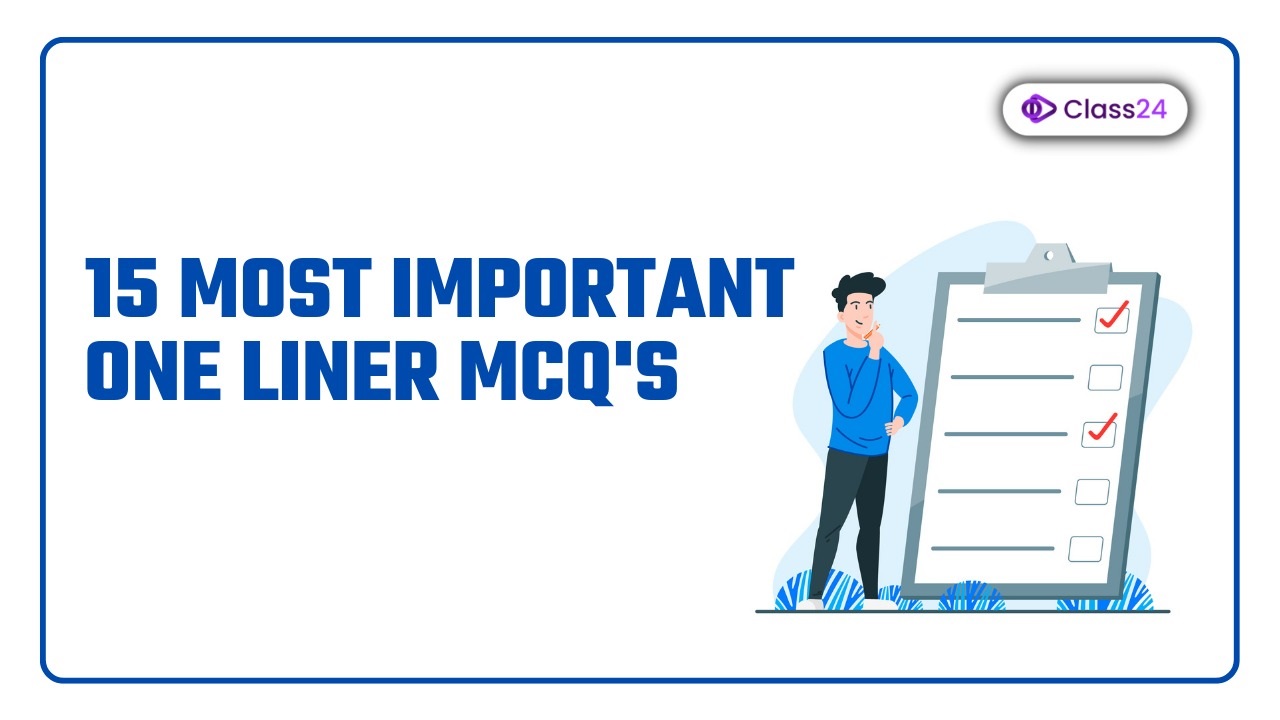 1. Shivraj Singh & Anurag Thakur releases books based on speeches of PM Modi
शिवराज सिंह और अनुराग ठाकुर ने पीएम मोदी के भाषणों पर आधारित पुस्तकों का विमोचन किया
2. Chandrayaan-3's Pragyan Rover Confirmes Sulphur Presence On The Surface Of Moon
चंद्रयान-3 के प्रज्ञान रोवर ने चंद्रमा की सतह पर सल्फर की मौजूदगी की पुष्टि की
3. India, New Zealand Sign MoU To Enhance Cooperation In Civil Aviation
भारत, न्यूजीलैंड ने नागरिक उड्डयन में सहयोग बढ़ाने के लिए समझौता ज्ञापन पर हस्ताक्षर किए
4. Aditya-L1: Why is ISRO sending spacecraft to study Sun?
आदित्य-एल1: इसरो सूर्य का अध्ययन करने के लिए अंतरिक्ष यान क्यों भेज रहा है?
5. FIDC Announces Appointment Of Umesh Revankar As Chairman
FIDC ने अध्यक्ष के रूप में उमेश रेवनकर की नियुक्ति की घोषणा की
6. International Day For People Of African Descent
अफ्रीकी मूल के लोगों के लिए अंतर्राष्ट्रीय दिवस
7. Indian Oil ropes in Chef Sanjeev Kapoor as its Brand Ambassador
इंडियन ऑयल ने शेफ संजीव कपूर को अपना ब्रांड एंबेसडर नियुक्त किया है
8. ISRO-developed device for fishers' safety successfully tested at Neendakara
मछुआरों की सुरक्षा के लिए इसरो द्वारा विकसित उपकरण का नींदकारा में सफलतापूर्वक परीक्षण किया गया
9. Nitin Gadkari Launches World's First Ethanol-Run Toyota Innova car
नितिन गडकरी ने दुनिया की पहली इथेनॉल से चलने वाली टोयोटा इनोवा कार लॉन्च की
10. Nita Ambani Steps Down, Isha, Akash & Anant To Join Reliance Board
नीता अंबानी ने इस्तीफा दिया, ईशा, आकाश और अनंत रिलायंस बोर्ड में शामिल होंगे
11. What is Kampala Ministerial Declaration?
कंपाला मंत्रिस्तरीय घोषणा क्या है?
12. GSL and Kenya Shipyard Ltd Sign MoU For Collaboration In Shipbuilding
जीएसएल और केन्या शिपयार्ड लिमिटेड ने जहाज निर्माण में सहयोग के लिए समझौता ज्ञापन पर हस्ताक्षर किए
13. ORON Aircraft: Israel's Advanced Intelligence-Gathering Asset
ओरोन विमान: इज़राइल की उन्नत खुफिया जानकारी एकत्र करने वाली संपत्ति
As always, if you have any questions or feedback, we'd love to hear from you. You can reach us on support@class24.study or
Call support - +91 78498 41445,+91 83029 72601,+91 78775 18210
Let's connect with CLASS24
🚀 Download the Class24 App here:
Related Article: Best App for RAS EXAM Preparation