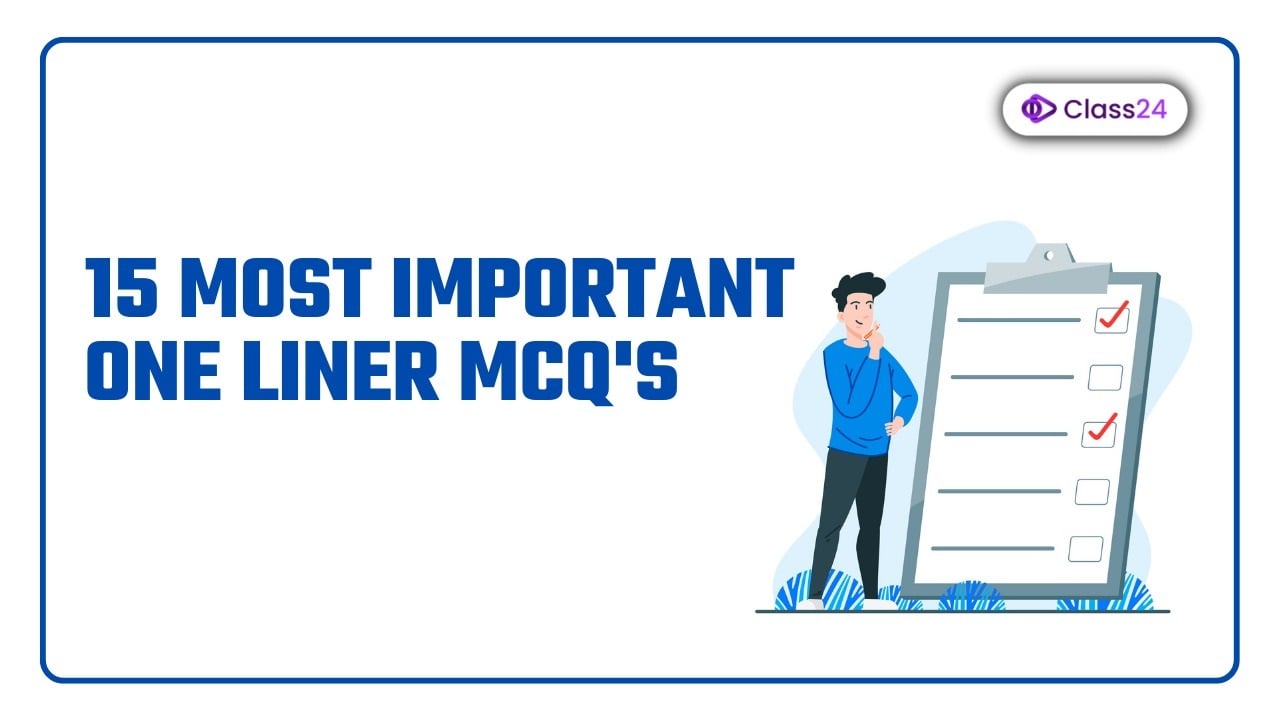 1. The Lok Sabha passed the Mines and Minerals Development and Regulatory Amendment Bill, 2023 on July 28.
लोकसभा ने 28 जुलाई को खान और खनिज विकास और नियामक संशोधन विधेयक, 2023 पारित किया।
2. Papua New Guinea has signed a Memorandum of Understanding (MoU) with India for access to digital solutions.
पापुआ न्यू गिनी ने डिजिटल समाधानों तक पहुंच के लिए भारत के साथ एक समझौता ज्ञापन (एमओयू) पर हस्ताक्षर किए
3. The United States has approved a plan to provide $345 million worth of weapons support equipment to Taiwan.
संयुक्त राज्य अमेरिका ने ताइवान को 345 मिलियन डॉलर मूल्य के हथियार सहायता उपकरण प्रदान करने की योजना को मंजूरी दी
4. The US and Australia plan to jointly develop air guided missiles.
अमेरिका और ऑस्ट्रेलिया संयुक्त रूप से वायु निर्देशित मिसाइलें विकसित करने की योजना बना रहे हैं।
5. SpaceX has successfully launched the world's largest commercial communications satellite.
स्पेसएक्स ने दुनिया का सबसे बड़ा वाणिज्यिक संचार उपग्रह सफलतापूर्वक लॉन्च किया
6. 'Civil 20' summit begins in Jaipur under Indian leadership.
भारतीय नेतृत्व में जयपुर में 'सिविल 20' शिखर सम्मेलन शुरू।
7. Prime Minister Modi inaugurated Akhil Bharatiya Shiksha Samagam in New Delhi on July 29.
प्रधानमंत्री मोदी ने 29 जुलाई को नई दिल्ली में अखिल भारतीय शिक्षा समागम का उद्घाटन किया।
8. The Union Home Minister released the book 'Memories Never Die' in Ramanathapuram.
केंद्रीय गृह मंत्री ने रामनाथपुरम में 'मेमोरीज़ नेवर डाई' पुस्तक का विमोचन किया।
9. Tamil Nadu Chief Minister M.K. Stalin was given 'Outstanding Man Award' in July 2023.
तमिलनाडु के मुख्यमंत्री एम.के. जुलाई 2023 में स्टालिन को 'उत्कृष्ट पुरुष पुरस्कार' दिया गया।
10. Elavenil has won gold in the World Inter-University Games.
एलावेनिल ने वर्ल्ड इंटर-यूनिवर्सिटी गेम्स में गोल्ड जीता
11. The Indian women's team won a record three gold medals at the FISU Summer World University Games in China.
भारतीय महिला टीम ने चीन में FISU समर वर्ल्ड यूनिवर्सिटी गेम्स में रिकॉर्ड तीन स्वर्ण पदक जीते।
12. International Tiger Day 2023
अंतर्राष्ट्रीय बाघ दिवस 2023
13. World Day Against Trafficking in Persons 2023
व्यक्तियों की तस्करी के विरुद्ध विश्व दिवस 2023
As always, if you have any questions or feedback, we'd love to hear from you. You can reach us on support@class24.study or
Call support - +91 78498 41445,+91 83029 72601,+91 78775 18210
Let's connect with CLASS24
🚀 Download the Class24 App here:
Related Article: Govt Exam Preparation