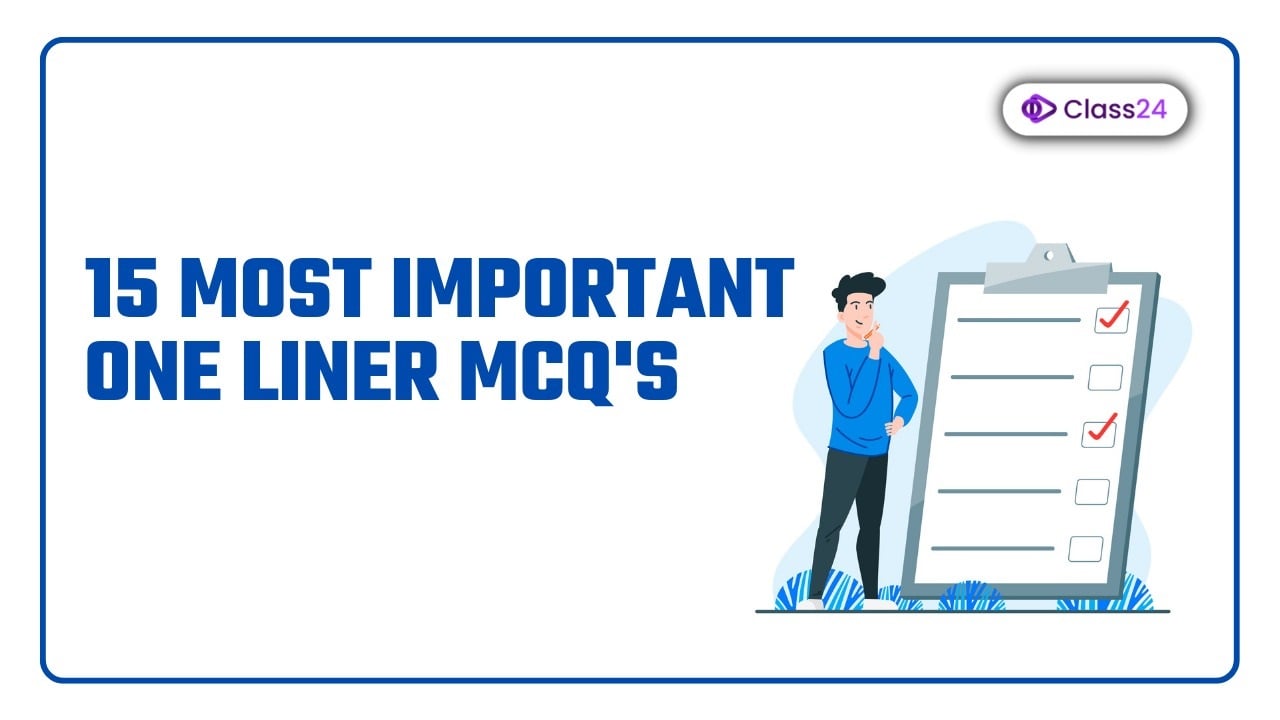 1. The President of India has inaugurated the 'Festival of Libraries 2023'.
भारत के राष्ट्रपति ने 'पुस्तकालय महोत्सव 2023' का उद्घाटन किया
2. Four MoUs have been signed between the GOI and the Government of Nepal for development in the water management and sanitation sector.
जल प्रबंधन और स्वच्छता क्षेत्र में विकास के लिए भारत सरकार और नेपाल सरकार के बीच चार समझौता ज्ञापनों पर हस्ताक्षर किए गए
3. Oil India is awarded 'Maharatna Status'.
ऑयल इंडिया को 'महारत्न का दर्जा' से सम्मानित किया गया
4. The Union Home Minister launches the Portal of the Central Registrar of Cooperative Societies (CRCS).
केंद्रीय गृह मंत्री ने सहकारी समितियों के केंद्रीय रजिस्ट्रार (सीआरसीएस) का पोर्टल लॉन्च किया।
5. Pakistan to set up new commission to prevent money laundering and financing of terrorism
पाकिस्तान मनी लॉन्ड्रिंग और आतंकवाद के वित्तपोषण को रोकने के लिए नए आयोग का गठन करेगा
6. The Union Finance Minister has laid the foundation stone for a world-class international museum at Adichanallur, Tamil Nadu.
केंद्रीय वित्त मंत्री ने तमिलनाडु के आदिचनल्लूर में एक विश्व स्तरीय अंतरराष्ट्रीय संग्रहालय की आधारशिला रखी है।
7. The Rajasthan state government has approved a resolution to create 19 new districts.
राजस्थान राज्य सरकार ने 19 नए जिले बनाने के प्रस्ताव को मंजूरी दे दी
8. Anand Maheshwari was appointed as President and Chief Executive Officer of Honeywell's high growth divisions.
आनंद माहेश्वरी को हनीवेल के उच्च विकास प्रभागों के अध्यक्ष और मुख्य कार्यकारी अधिकारी के रूप में नियुक्त किया गया था।
9. Justice Jayant Nath has been appointed as the interim chairman of DERC.
न्यायमूर्ति जयंत नाथ को डीईआरसी का अंतरिम अध्यक्ष नियुक्त किया गया
10. ISRO plans to privatize huge satellite technology
इसरो की योजना विशाल उपग्रह प्रौद्योगिकी का निजीकरण करने की है
11. The 132nd Durand Cup series has been inaugurated by the Union Defense Minister in Assam.
132वें डूरंड कप श्रृंखला का उद्घाटन केंद्रीय रक्षा मंत्री ने असम में किया है।
12. The Indian combined team has created a historic record by winning gold at the World Archery Championships.
भारतीय संयुक्त टीम ने विश्व तीरंदाजी चैंपियनशिप में स्वर्ण जीतकर ऐतिहासिक रिकॉर्ड बनाया है।
13. Indian team wins bronze medal in women's 20km race walk for 2023
भारतीय टीम ने 2023 की महिलाओं की 20 किमी रेस वॉक में कांस्य पदक जीता
As always, if you have any questions or feedback, we'd love to hear from you. You can reach us on support@class24.study or
Call support - +91 78498 41445,+91 83029 72601,+91 78775 18210
Let's connect with CLASS24
🚀 Download the Class24 App here:
Related Article: Govt Exam Preparation