Prime Minister Narendra Modi has achieved a historic milestone as he becomes the first Indian Prime Minister to receive France's highest civilian and military honor, the Grand Cross of the Legion of Honour. French President Emmanuel Macron bestowed this prestigious award upon Mr. Modi during a ceremony at the Elysee Palace on July 13, 2023. This recognition places him alongside distinguished global leaders such as Nelson Mandela, former President of South Africa, King Charles (then Prince of Wales), Angela Merkel, former Chancellor of Germany, Boutros Boutros-Ghali, former Secretary-General of the United Nations, and many others.
The Grand Cross of the Legion of Honour adds to the list of esteemed international awards and honors that have been conferred on Prime Minister Modi. Prior to the award ceremony, President Macron and First Lady Brigitte Macron hosted a private dinner for Mr. Modi at the Elysee Palace, emphasizing the warm bilateral relations between India and France.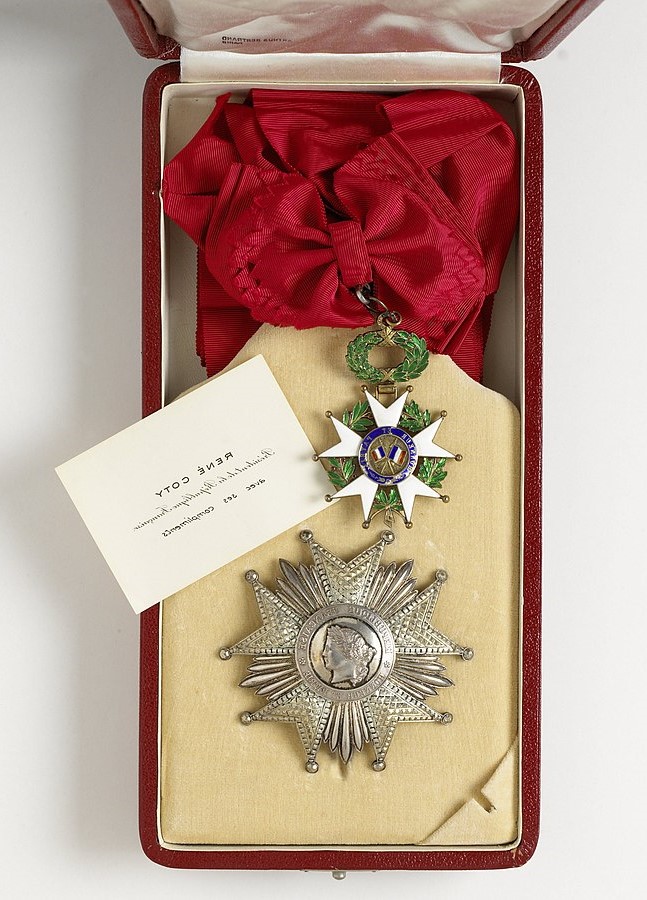 Established by Napoleon Bonaparte in 1802, the Legion of Honour consists of five classes, ranging from lower to higher. The ribbon is adorned in red, and the badge features a five-armed Maltese asterisk suspended from an oak and laurel wreath. While membership in the Legion is traditionally limited to French nationals, foreign individuals who have served France or upheld its ideals can also receive the distinction. Over the past two centuries, the Legion of Honour has been awarded to exceptional personalities across various fields of endeavor.
The ribbon's vibrant red color symbolizes the Legion of Honour, and the badge proudly displays the Republic's effigy on the obverse side, while the reverse side depicts two tricolor flags encircled by the motto "Honor and Fatherland" written in French. Although primarily restricted to French citizens, the Legion of Honour has recognized the contributions of deserving foreign nationals who have contributed to France or exemplified its values. To date, more than 79,000 individuals have become members, and approximately 300 foreign nationals are honored with this distinction each year.
Prime Minister Narendra Modi's conferment of the Grand Cross of the Legion of Honour reflects his exceptional leadership and dedication to advancing India's position on the global stage. This prestigious recognition further strengthens the close ties between India and France and serves as a testament to their shared commitment to mutual cooperation, progress, and peace.
The honor not only celebrates the accomplishments of Prime Minister Modi but also reinforces the bond between the two nations, fostering a deeper partnership for the future. As India continues to assert its influence on the world stage, this recognition solidifies Prime Minister Modi's significant contributions in shaping the nation's trajectory and fostering diplomatic relationships.
The conferment of the Grand Cross of the Legion of Honour marks a momentous occasion in India's history and showcases the global recognition of Prime Minister Narendra Modi's remarkable leadership and dedication to promoting bilateral cooperation and goodwill.