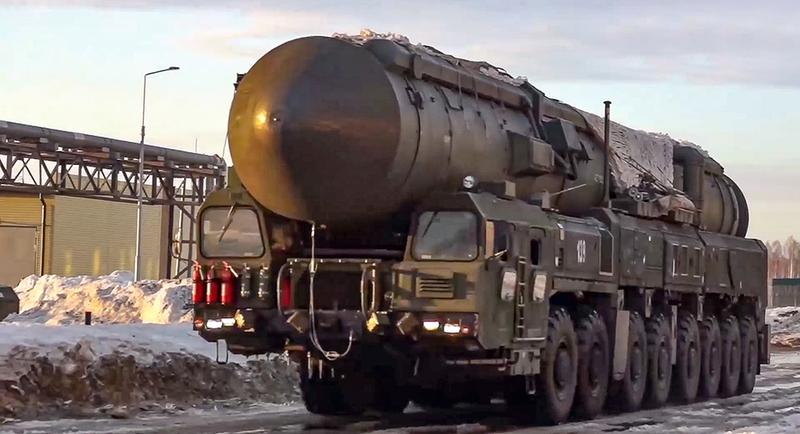 Russia will start deploying tactical nuclear weapons in Belarus after special storage facilities are ready on July 7-8, President Vladimir Putin said on Friday. This will be Moscow's first movement of such bombs outside Russia since the fall of the Soviet Union.
More than 15 months into the biggest land war in Europe since World War Two, Mr. Putin says the United States and its Western allies are pumping arms into Ukraine as part of an expanding proxy war aimed at bringing Russia to its knees.
Mr. Putin in March announced he wanted to deploy tactical nuclear weapons in Belarus, an apparent warning to the U.S.-led NATO military alliance over it support for Ukraine.
Leading NATO countries say they will support Ukraine and help it defend itself for as long as it takes from what Kyiv casts as an imperial-style land grab by Russia which threatens the survival of the Ukrainian state.
Mr. Putin casts the war as a battle for Russia's own survival in the face of what he says is an ever-expanding NATO.
He has warned the West that Moscow will not back down.
Mr. Putin's nuclear move is being watched closely by both the U.S. and its NATO allies.
The Hindu
(International)
As always, if you have any questions or feedback, we'd love to hear from you. You can reach us on support@class24.study or
Call support - +91 78498 41445,+91 83029 72601,+91 78775 18210
Let's connect with CLASS24
🚀 Download the Class24 App here:
Related Article: Best Online learning platform in India