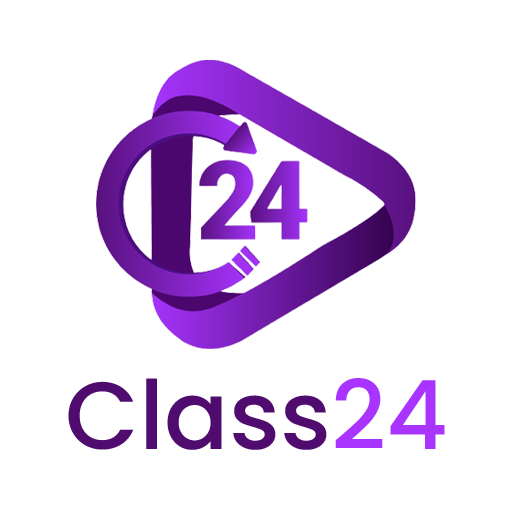 Parliamentary affairs minister Pralhad Joshi slammed Rahul Gandhi for being unapologetic even after the Surat court's verdict in the defamation case on Thursday.
Parliamentary affairs minister Pralhad Joshi on Thursday claimed that during the course of the inquiry, the Surat court, which sentenced Rahul Gandhi to a two-year jail term in a criminal defamation case, asked the Congress leader "again and again" if he will apologise, but he refused.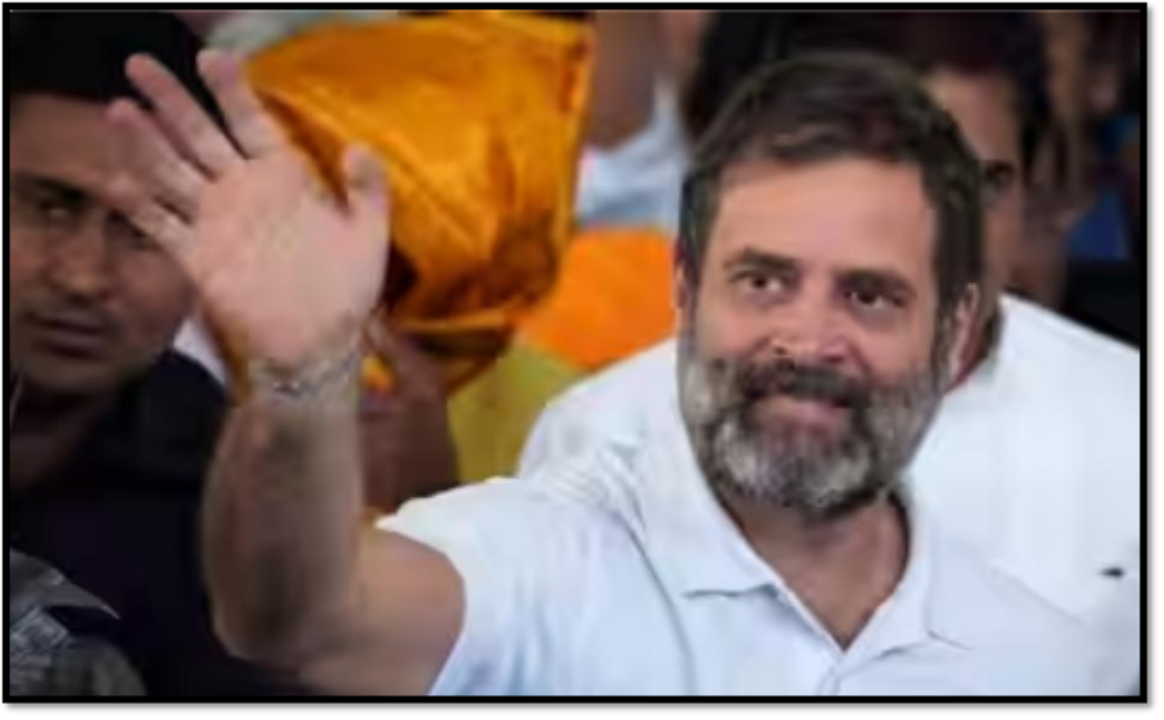 Joshi also alleged that when the court pronounced the verdict, Gandhi was not apologetic, describing the Congress MP as a "habitual offender".
"During the course of the inquiry, the court asked him again and again if he will apologise. He refused. When the court has pronounced the verdict, he is not apologetic. If you look at the precedent of Rahul Gandhi, he is a habitual offender," Joshi said at a press conference.
The court In Gujarat noted that the seriousness of his crime increased because a speech delivered by a member of Parliament has a "very wide impact on the public". Convicting Gandhi under sections 499 and 500 of the Indian Penal Code (defamation), chief judicial magistrate HH Varma observed that if the accused was given a lesser punishment, it would send the wrong message to the public, and the purpose of defamation law would not be fulfilled.
Gandhi could have limited his speech to Prime Minister Narendra Modi, Nirav Modi, Vijay Mallya, Mehul Choksi, and Anil Ambani, but he "intentionally" made a statement that hurt individuals carrying the Modi surname, and thereby committed criminal defamation, the court said in the judgment.
Congress president Mallikarjun Kharge alleged that the BJP-led government wants to get Gandhi removed from Lok Sabha through disqualification as he speaks the truth and exposes it. The court also granted Gandhi bail and suspended the sentence for 30 days to allow him to appeal in a higher court, his lawyer Babu Mangukiya said.
Kharge alleged that for a long time now agencies such as the Enforcement Directorate, the Central Bureau of Investigation, the Income Tax Department and the Vigilance Commission are being used to suppress the voice of Opposition leaders but now "attempts are being made by taking refuge under laws to silence everyone". He said Gandhi's conviction in the defamation case will be appealed in a higher court.
Joshi said the reactions of leaders of Congress make it clear that they don't respect the institutions of the country. "This is quite evident that they have scant respect for the institutions and they are repeatedly showing it," Joshi said.
When asked about speculation around the Congress MP's Lok Sabha membership after the conviction by the Surat court, Joshi said, "Concerned people will examine it (the court order) legally and then we will give a reaction."
Hindustan Times
( National )