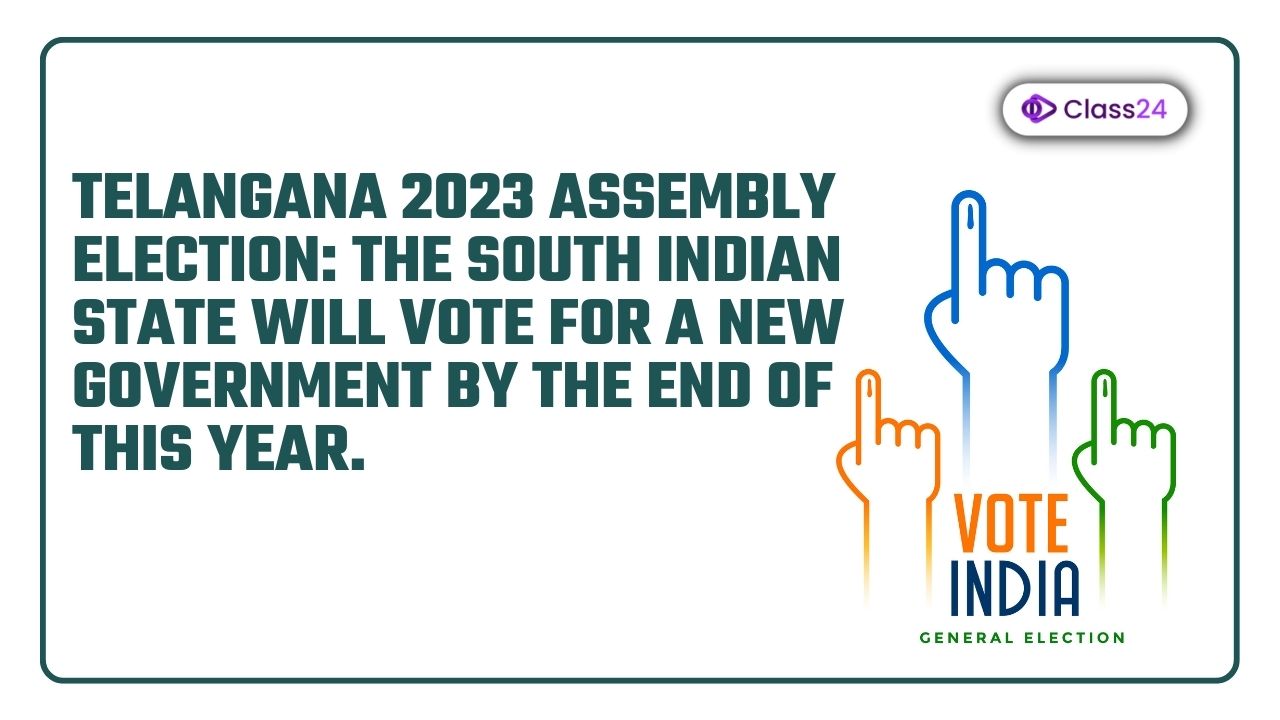 Top Bharatiya Janata Party leaders, including union home minister Amit Shah and party boss JP Nadda, met counterparts from poll-bound Telangana at the latter's Delhi residence Tuesday.
The focus was on chalking out strategies for the Assembly election due this year amid concerns chief minister K Chandrashekhar Rao, or KCR, may call for early polls to catch the BJP off-guard. Telangana state unit chief Sanjay Bandi and state-in-charge Tarun Chug were among those at the meeting. Bandi last month declared his party ready for an early election and that talk of KCR calling for snap polls was 'only to divert people's attention from real issues'.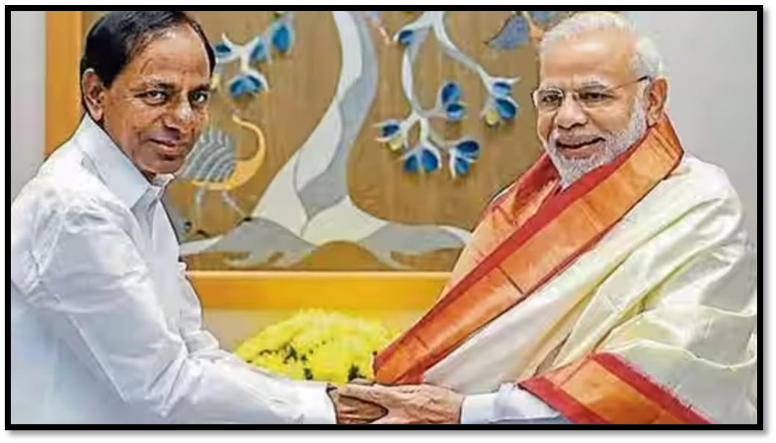 Unconfirmed reports suggest the BJP plans to attack Telangana's ruling Bharat Rashtra Samithi with the liquor excise policy scam that has made headlines in Delhi because K Kavitha, the chief minister's daughter and top BRS leader, is allegedly connected with the case. On Monday a Telangana BJP leader claimed K Kavitha would 'be arrested soon' by the Central Bureau of Investigation.
The Enforcement Directorate has named Kavitha in a chargesheet and accused her of holding a 65 per cent stake in a liquor company.
Telangana chief minister K Chandrashekhar Rao (left) meets prime minister Narendra Modi. (PTI)
Kavitha has denied the allegations and called them 'completely bogus and false'. "Only time will prove my sincerity. It is a political vendetta of BJP… they fearKCR ji's expose on their anti-farmer, pro-capitalist policies," she tweeted.
Earlier this month the Central Bureau of Investigation arrested Butchi Babu Gorantla – a Hyderabad-based chartered accountant and aide of Kavitha.
The CBI has arrested Delhi deputy chief minister Manish Sisodia in connection with this case. His arrest was condemned by KCR, who called it an 'attempt to divert people's attention from the Prime Minister and Adani nexus'.
In addition, the BJP will also rely on outreach programmes – like the Praja Gosha BJP Bharosa and Praja Sangram Yatra. ANI cited sources as saying these campaigns had generated 'massive political response from the public' and would help in strengthening the party's grassroots.
Sources also said the BJP had conducted around 11,000 public meetings.
With one eye on the 2023 Telangana election, the BJP is also likely to extend the term of its state unit president; bandi's term ends in the first week of March.
Bandi was also praised during the party's meeting in Delhi; prime minister Narendra Modi earlier praised his Praja Sangram Yatra and asked party leaders in other states to 'appreciate his hard work', ANI reported.
The Telangana Assembly has 119 seats with the majority mark set at 60.
The BJP's performance in Telangana will be seen as a benchmark for its popularity in the southern state – where it has not quite established itself – ahead of the 2024 general election.
Hindustan Times
( National )