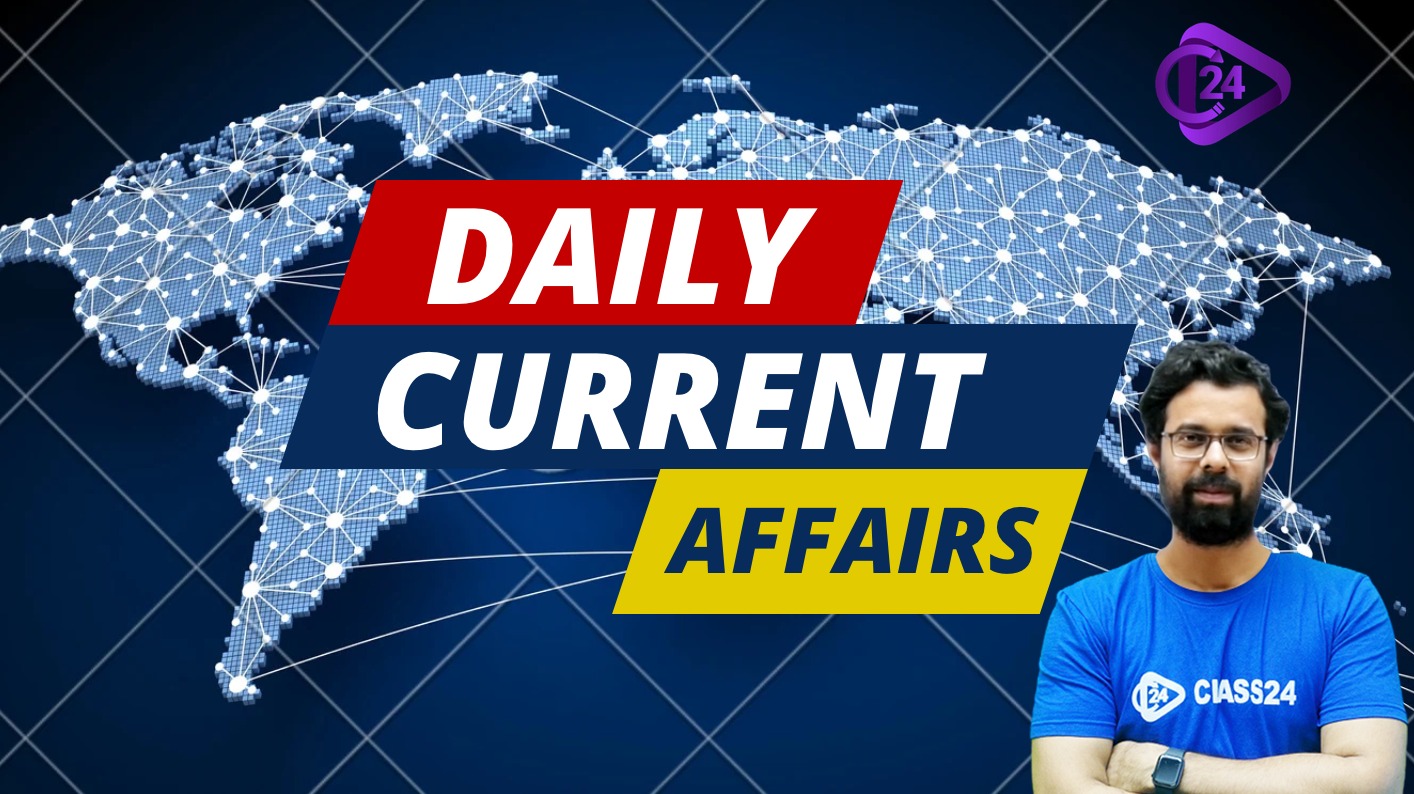 The Union Cabinet approved a Rs. 1.08 lakh crore subsidy for the ongoing kharif or monsoon season.
About
Out of this, Rs. 38,000 crore will subsidise phosphatic and potassic (P&K) fertilizers, while Rs. 70,000 crore will go toward the urea subsidy.
With fertilizer prices continuing to remain high due to global factors — such as a fall in production and hiked logistics costs, especially due to the Ukraine situation — the Centre expects this year's fertilizer subsidy to cross Rs. 2.25 lakh crore. Last year, the total fertilizer subsidy was about Rs. 2.56 lakh crore.

Fertilizer Subsidy Schemes
The Department of Fertilizers implements different fertilizer subsidy schemes with different subsidy components from time to time to ensure timely and easy availability of different fertilizers at affordable prices.

At present, (i) Urea ; (ii) 21-grades of P&K-fertilizers & (iii) City Compost are covered under the subsidy schemes implemented by the Department of Fertilizers.

Urea Subsidy:
The urea is sold at a Maximum Retail Price (MRP) statutorily fixed by the Government of India.
The difference between delivery cost of urea at farm gate and net market realization by the urea units is given as a subsidy to the urea manufacturer / importer by the Government of India.

Nutrient Based Subsidy (NBS):
The Nutrient Based Subsidy (NBS) Policy for P&K fertilizers has been implemented since 2010 by the Department of Fertilizers.
Under the NBS Policy, the Government provides a fixed rate of subsidy (in Rs. Per Kg basis) on each nutrient of subsidized P&K fertilizers. MRP of P&K fertilizers has been left open and fertilizer manufacturers / marketers are allowed to fix the MRP at reasonable rates.
Promotion of City Compost:
The Department of Fertilizers notified the scheme for promotion of City Compost in 2016.
Under the scheme, Market Development Assistance (MDA) in the form of a fixed amount of Rs.1500/- per MT of City Compost will be provided for scaling up production and consumption of the product.
The Print
(National)
As always, if you have any questions or feedback, we'd love to hear from you. You can reach us on support@class24.study or
Call support - +91 78498 41445,+91 83029 72601,+91 78775 18210
Let's connect with CLASS24
🚀 Download the Class24 App here: