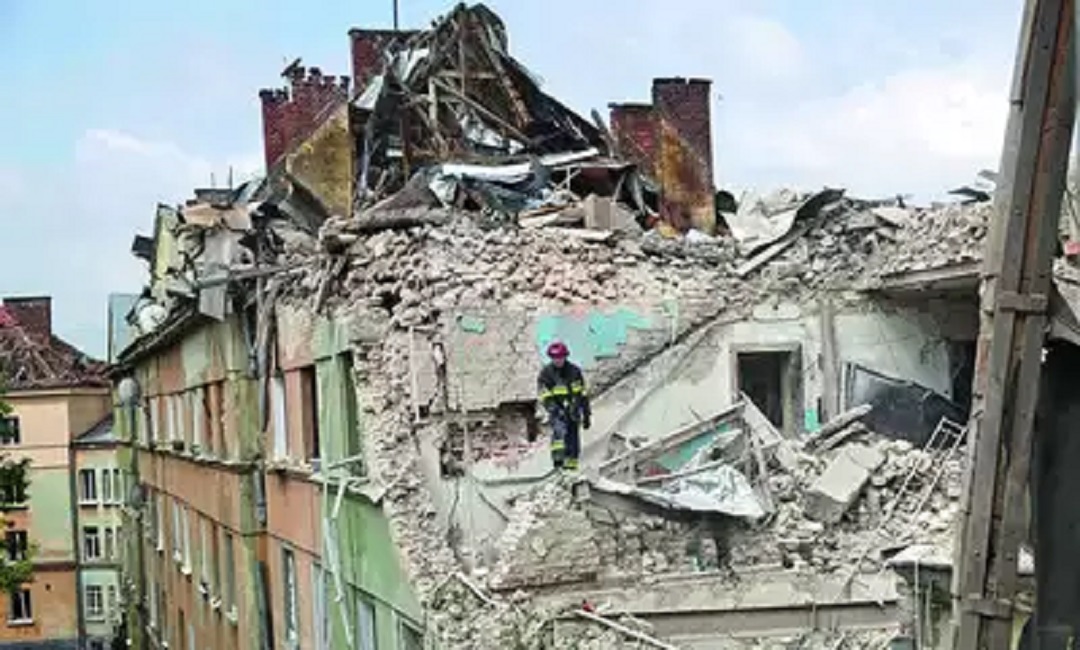 Belarusian President Alexandr Lukashenko said on Thursday that the mutinous chief of Russia's Wagner group was still in Russia with thousands of fighters, but dismissed speculation that President Vladimir Putin would have Yevgeny Prigozhin killed. Lukashenko helped broker a deal with Putin to end last month's mutiny, the gravest challenge to Putin in his 23 years in power, under which Prigozhin was supposed to stand down his mercenaries and move to Belarus in exchange for charges being dropped.
But in comments that raised questions about the deal, Lukashenko said Prigozhin and his fighters were still in Russia. Lukashenko added that he would stand by his offer to host Wagner - a prospect that has alarmed neighbouring Nato countries - and would speak to Putin shortly. The Kremlin said no date had been set. "He is not on the territory of Belarus," Lukashenko told reporters in Minsk's vast Independence Palace. "He is in Petersburg ... perhaps he went to Moscow this morning." Lukashenko said Prigozhin had his liberty but that journalists were naive if they thought Russian security services were not keeping a very close eye on him.
Asked about earlier comments suggesting Putin had wanted to "wipe out" Prigozhin as the mutiny unfolded, Lukashenko said some in the Kremlin had wanted this, but that it would have tipped Russia into civil war. "What will happen to him next? Strange things happen in life but if you think Putin is so malicious and vindictive that he will 'wipe him out' tomorrow - to say it in Russian - no, this will not happen," Lukashenko said.
"The fighters of the Wagner group are at their camps - their permanent camps - those where they have been located since they left the front." Wagner's main camp is in southern Russia, at Molkino near Krasnodar.
The Belarusian leader dismissed a question about whether Putin had been weakened by the crisis.
The Times of India
(International)