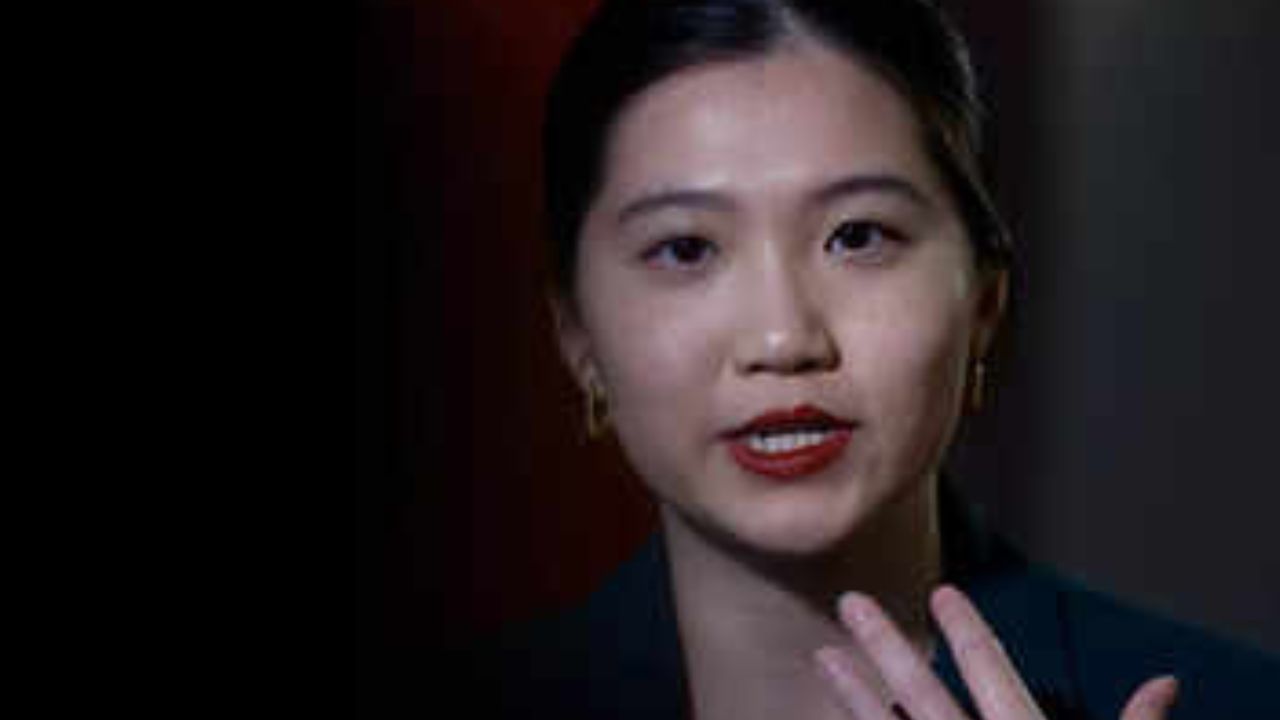 Hong Kong pro-democracy activist Anna Kwok said Wednesday that her parents were "questioned, harassed and intimidated" by authorities, weeks after officials accused her and seven others of endangering national security.
Hong Kong last month offered bounties of HK$1 million ($128,000) for information leading to the arrest of eight prominent democracy activists now living abroad, accusing them of subversion, foreign collusion and other crimes.
Police confirmed to AFP that its national security department on Tuesday "took away a man and a woman for investigation" related to national security crimes, without naming them.
Kwok, executive director of the non-profit Hong Kong Democracy Council, apologised Wednesday to her parents in a statement for getting them involved.
"Yesterday my parents were questioned, harassed and intimidated. Even though I feel apologetic, I must say this is a price I expected to pay," said Kwok, who is based in the United States.
Family members of at least four other wanted activists -- former lawmaker Nathan Law, unionist Mung Siu-tat, lawyer
Dennis Kwok, and activist Elmer Yuen -- have been taken in for police questioning over the past weeks.
Police also arrested at least seven people in Hong Kong with ties to the now-disbanded political group Demosisto, which Law used to lead.
Kwok said she would continue to resist and called on Hong Kongers to confront fears stemming from the political environment.
"I choose to overcome my fear and continue to seize the initiative for my life," she said.
Kwok's parents were allowed to leave the police station after questioning on Tuesday and were not arrested, according to local media.
The bounties issued by Hong Kong police have incited an outcry from the United States, Britain and Australia -- all countries where the eight activists are living.
Kwok told AFP in an interview last month that she had lobbied the administration of US President Joe Biden to bar Hong Kong leader John Lee from attending the upcoming APEC summit in San Francisco.
The bounties were meant to "intimidate" the activists and to prompt pro-Beijing segments of the population to "bring us inconveniences or even physical threats", she said.
Police have arrested 260 people under the national security law imposed by Beijing in 2020, with 79 of them convicted or awaiting sentencing in Hong Kong.
The Times of India
(International)