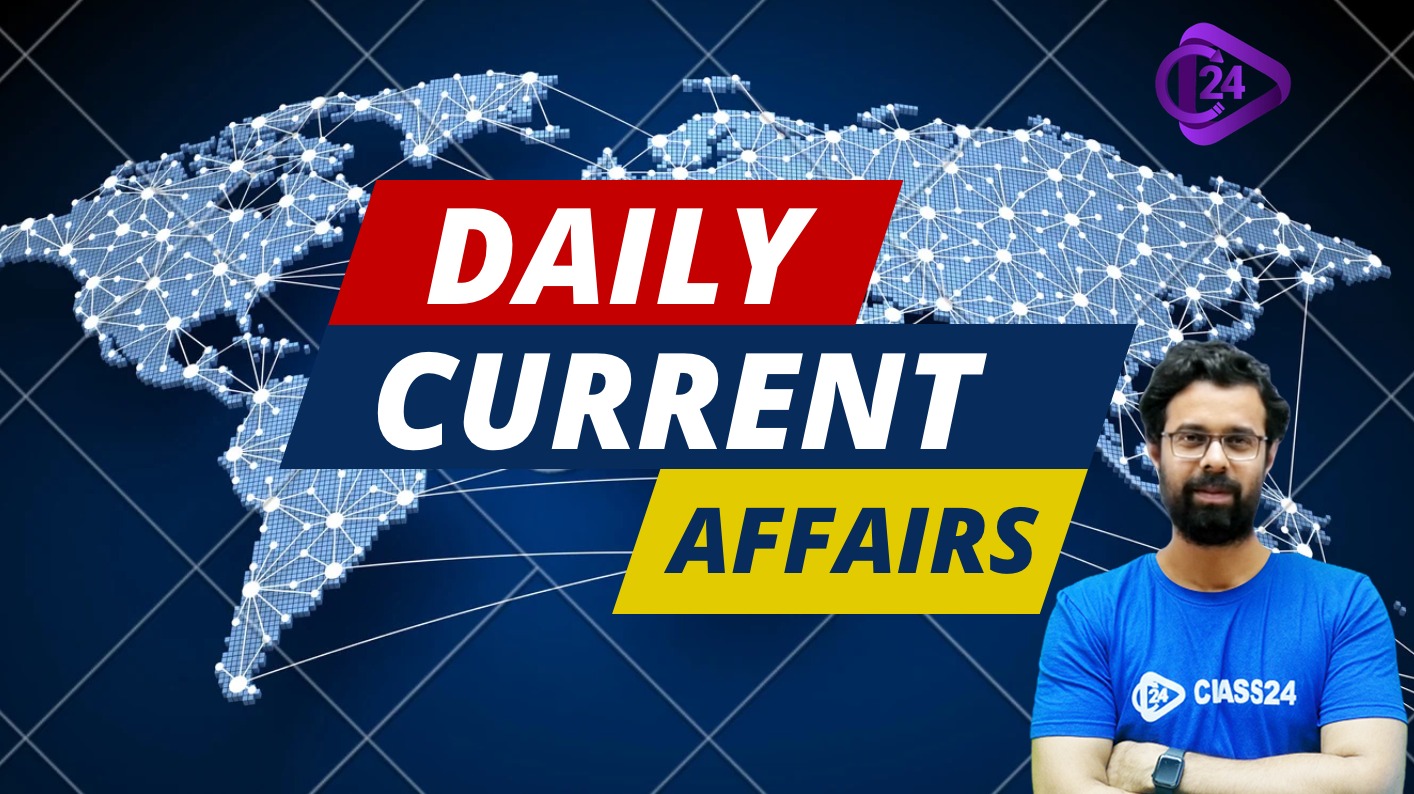 What is behind Manipur's widespread unrest?
Manipur, a state in northeastern India, has been experiencing unrest since February due to an eviction drive by the BJP-led government that was seen as targeting a specific tribal group. The drive led to protests, but they were not on the scale of the one on May 3. This protest was triggered by the Manipur High Court's direction to the State to pursue a 10-year-old recommendation to grant Scheduled Tribe (ST) status to the non-tribal Meitei community.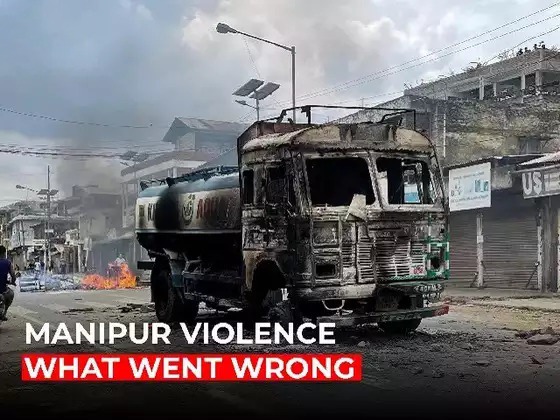 The geography of Manipur plays a significant role in the state's problems. The state is shaped like a football stadium, with the Imphal Valley at the center, representing the playfield, and the surrounding hills serving as galleries. The valley, which is approximately 10% of Manipur's landmass, is dominated by the non-tribal Meitei community, who account for more than 64% of the state's population and provide 40 of the state's 60 MLAs (Members of the Legislative Assembly). The hills, which make up 90% of the state's geographical area, are inhabited by more than 35% of recognized tribes but only send 20 MLAs to the Assembly.
The majority of the Meiteis are Hindus, followed by Muslims, while the 33 recognized tribes, broadly classified into 'Any Naga tribes' and 'Any Kuki tribes,' are largely Christians.
The 'Tribal Solidarity March' was organised by the All Tribal Student Union Manipur (ATSUM) in the ten hill districts of the state on Wednesday to protest the demand of non-tribal Meiteis, who account for 53% of the state's population, for Scheduled Tribe (ST) status.

The march was organised by tribals who account for about 40% of the state's population after the HC asked the state last month to send a recommendation to the Centre within four weeks on the demand for ST status by the Metei community.

During the march in Torbung area of Churachandpur district, an armed mob allegedly attacked people of the Meitei community, leading to retaliatory attacks in the valley districts, which escalated the violence throughout the state, according to police.